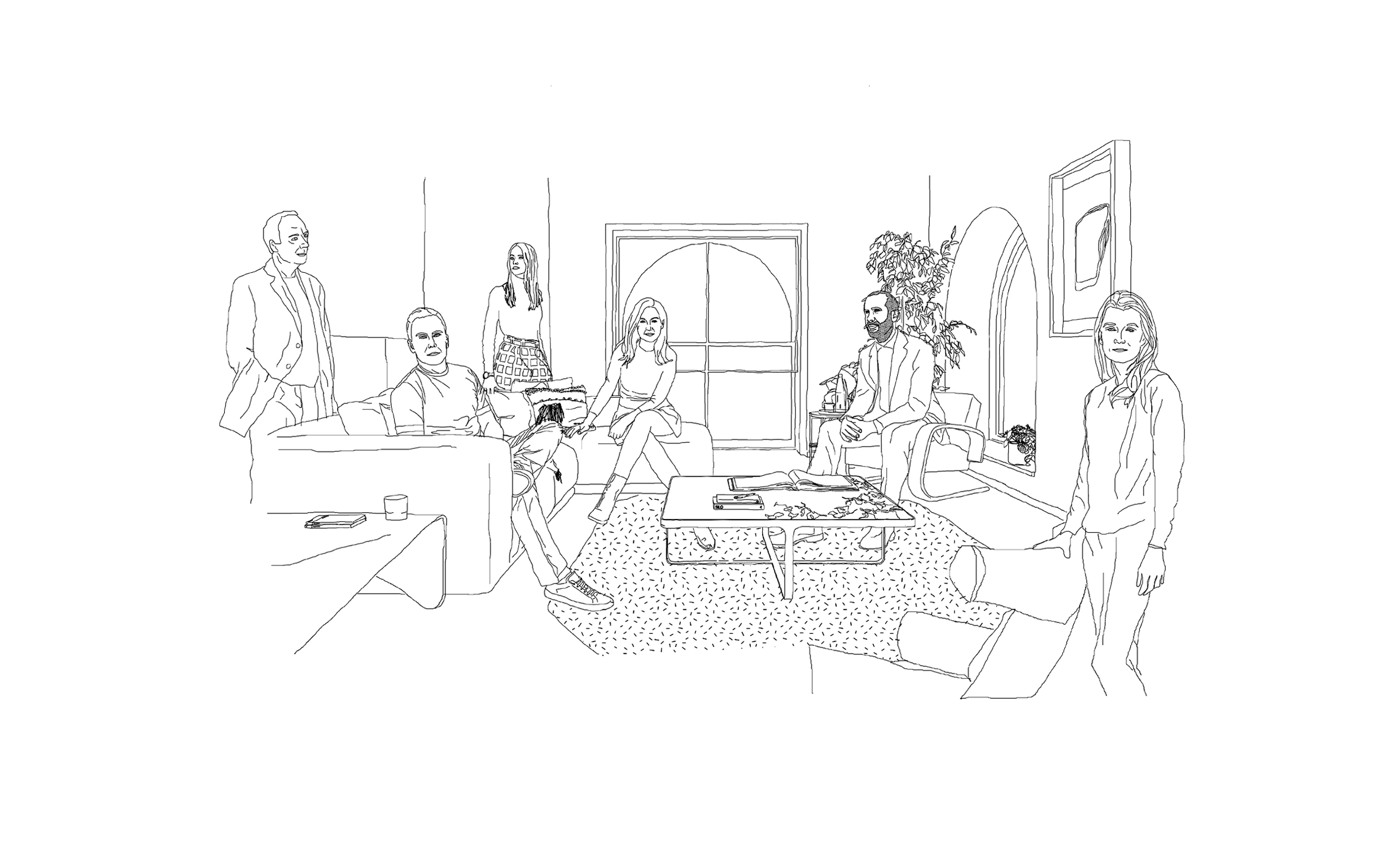 WHO WE ARE
Led by Creative Director Fiona Naylor, we are a team of architects, interior and furniture designers, project managers, fitters and installation experts who share a mission to make it easy and effortless for homeowners, investors and developers to achieve beautiful, enduring interiors.
Born from collaboration, we are a partnership between award winning interior architecture and design practice, Johnson Naylor, and M3 Design Development, specialists in the design, supply and install of loose and fitted furniture. Prior to founding Make & Place, we had worked together on some of London's most significant residential developments. The crafted designs presented in marketing suites and show apartments are the final layer in any home – we wanted these to be available to everyone and at every budget
Together, with over 30 years industry experience and a deep understanding of residential design, we provide a design-led approach and turnkey solution to furnishing modern apartment buildings.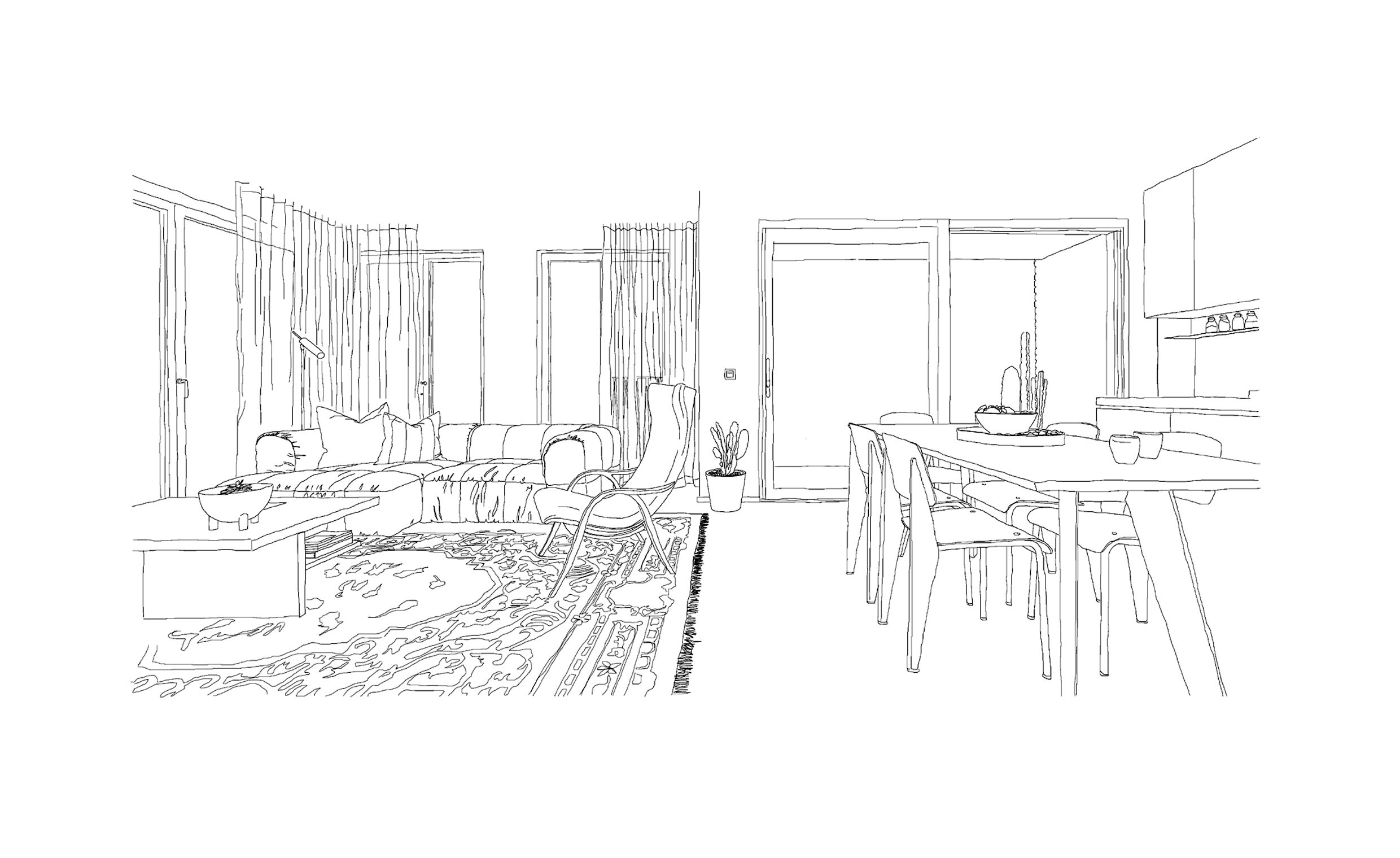 WHAT WE DO
We offer carefully curated furniture collections to assist homeowners, investors and developers achieve beautiful, functional, liveable interiors. Each collection is rooted in design and made to last. We work with a trusted network of makers and manufacturers across the UK and Europe, brands known for their innovation, authenticity and craftsmanship. We take a holistic approach, looking further than the latest trends, to ensure our collections have a timeless appeal and can be enjoyed for years to come.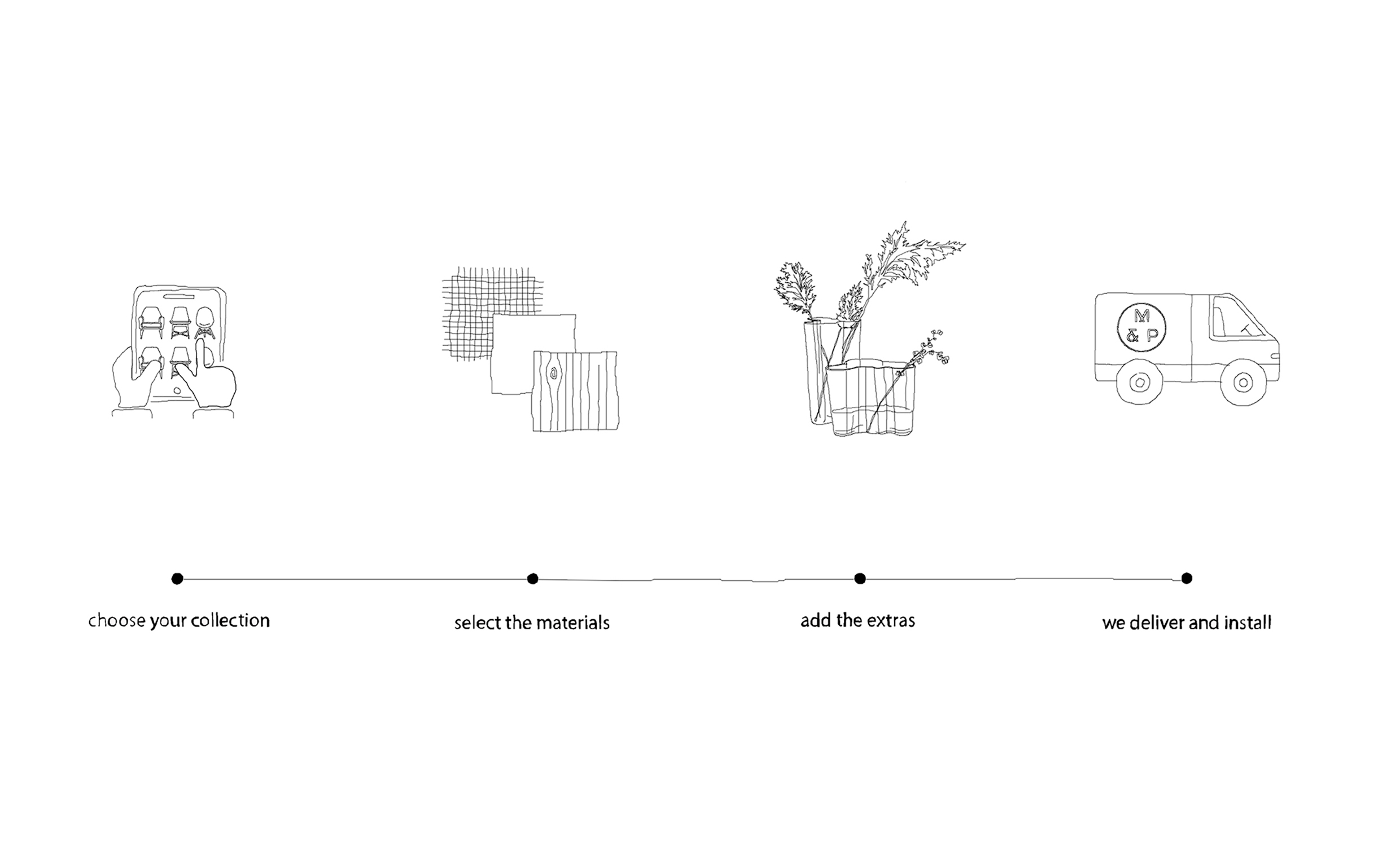 HOW IT WORKS
Our team will guide you through the collections and options for your apartment. We will prepare a bespoke layout and inventory with your chosen collection, ensuring each piece fits practically and makes the best possible use of the space. 
We believe that it is important to provide the opportunity to personalise each interior with materials, fabrics, and colours that reflect the individuality of the home. From a curated framework of material options we work with you to refine your furniture collection and make it your own.
Once the layout and any additional items are agreed our logistics team takes care of the rest. We handle all orders, storage and delivery making sure that every item is assembled, checked and dressed before handing the keys over to the perfect home.