Additional Services
Window Dressing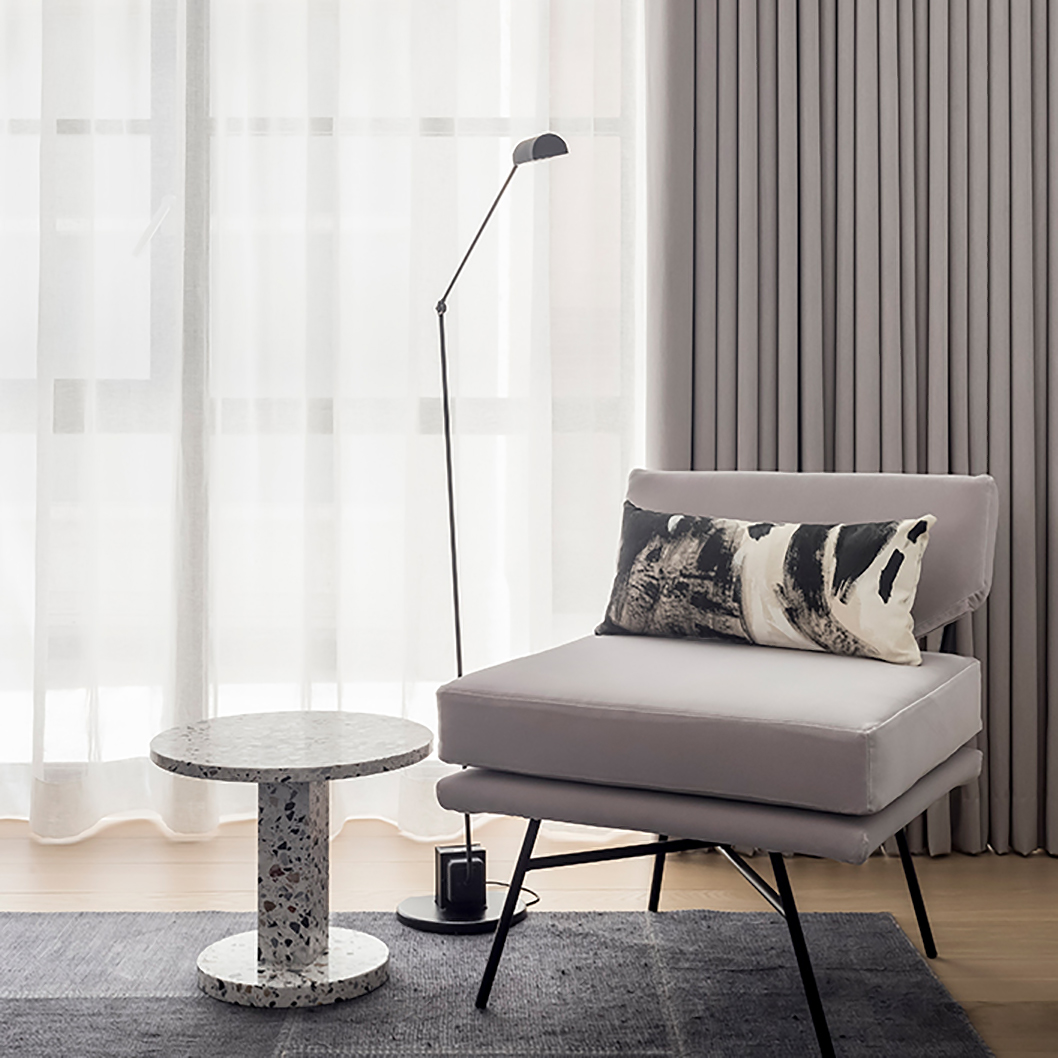 We offer window dressing treatments to complement and complete the interior design. Black-out and sheer curtains or blinds are all made to measure, fitted by our specialists and available in a curated range of fabrics and colours.
Styling & Accessories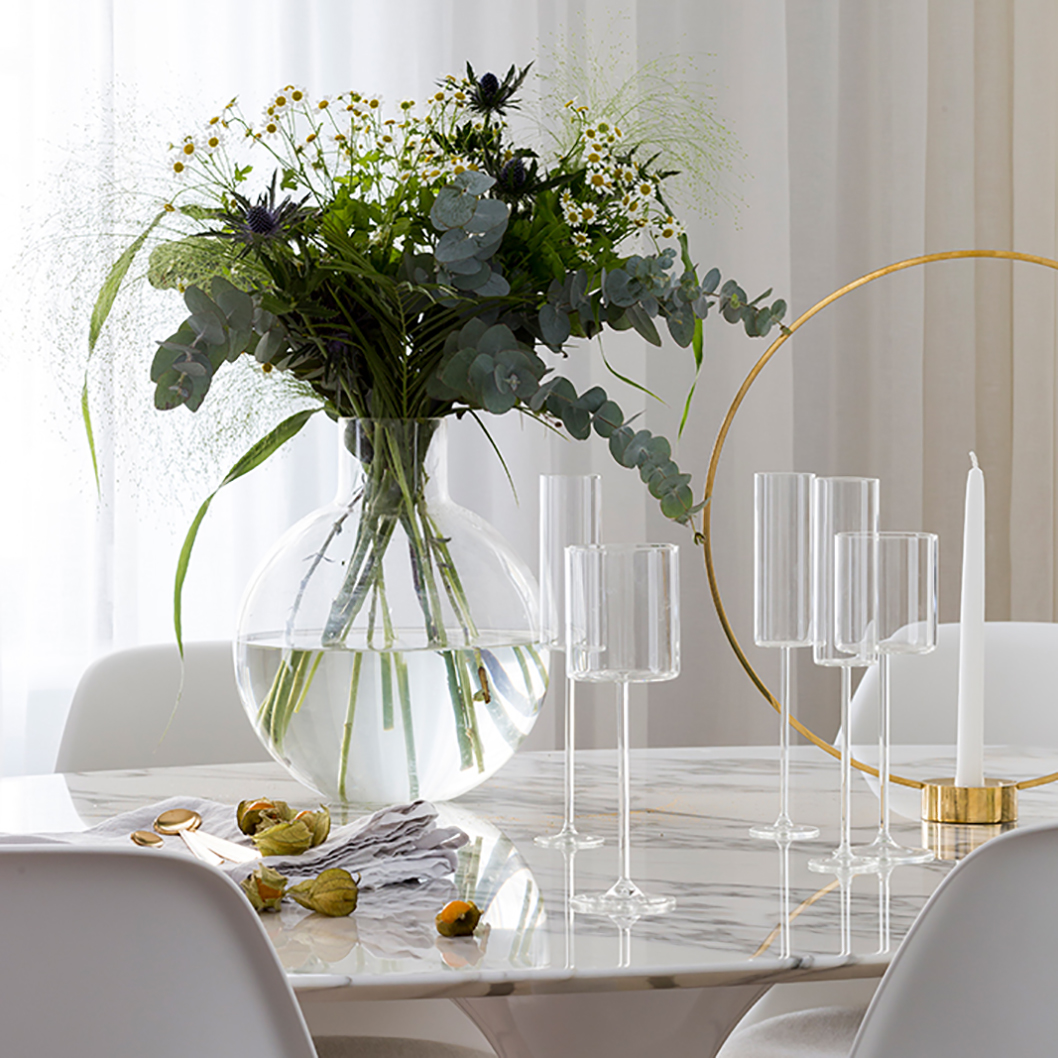 From kitchen and bathroom essentials to artwork, soft furnishings and planting, we can help you add the final layer that brings an interior to life.
Lighting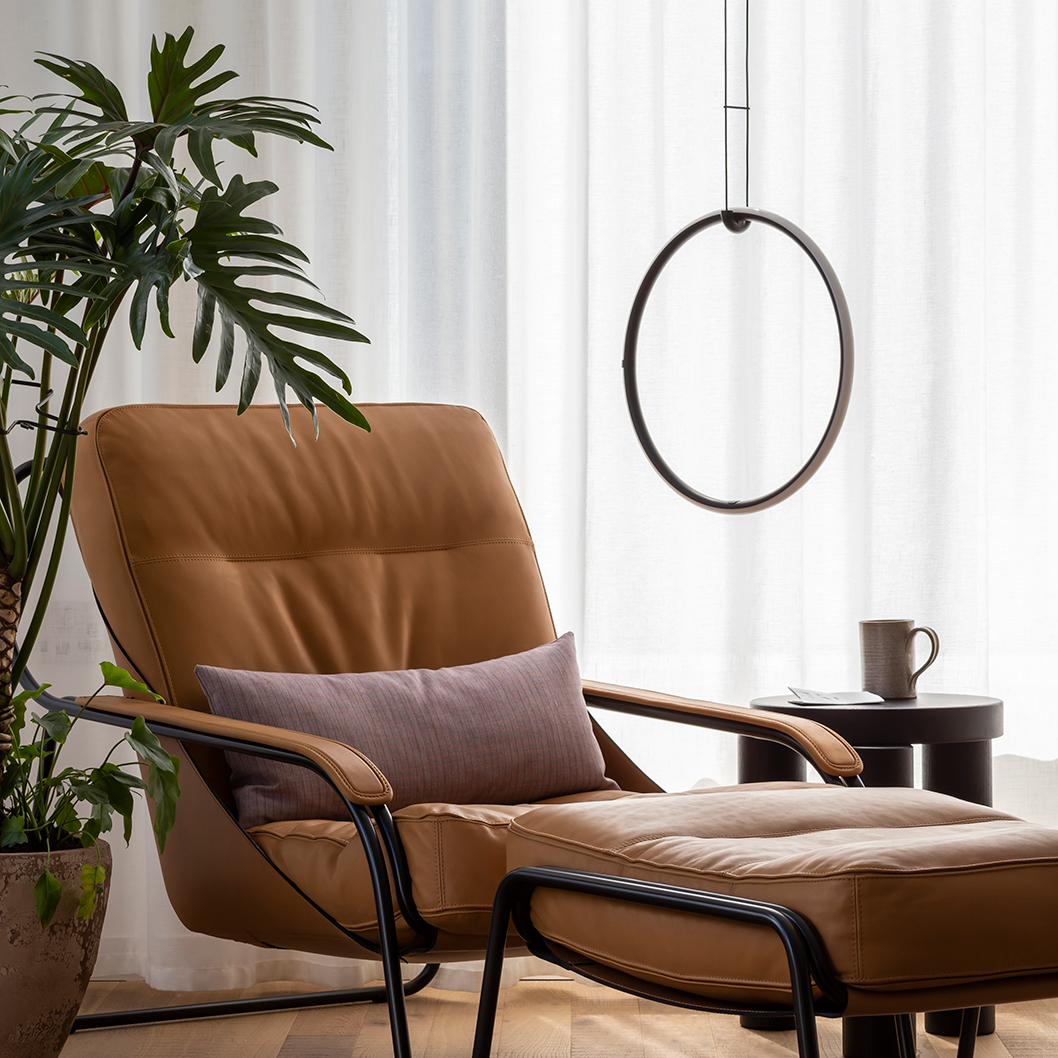 In addition to the floor and table lamps featured within the collections we can advise and source statement lighting to make your interior truly special.
Bespoke Furniture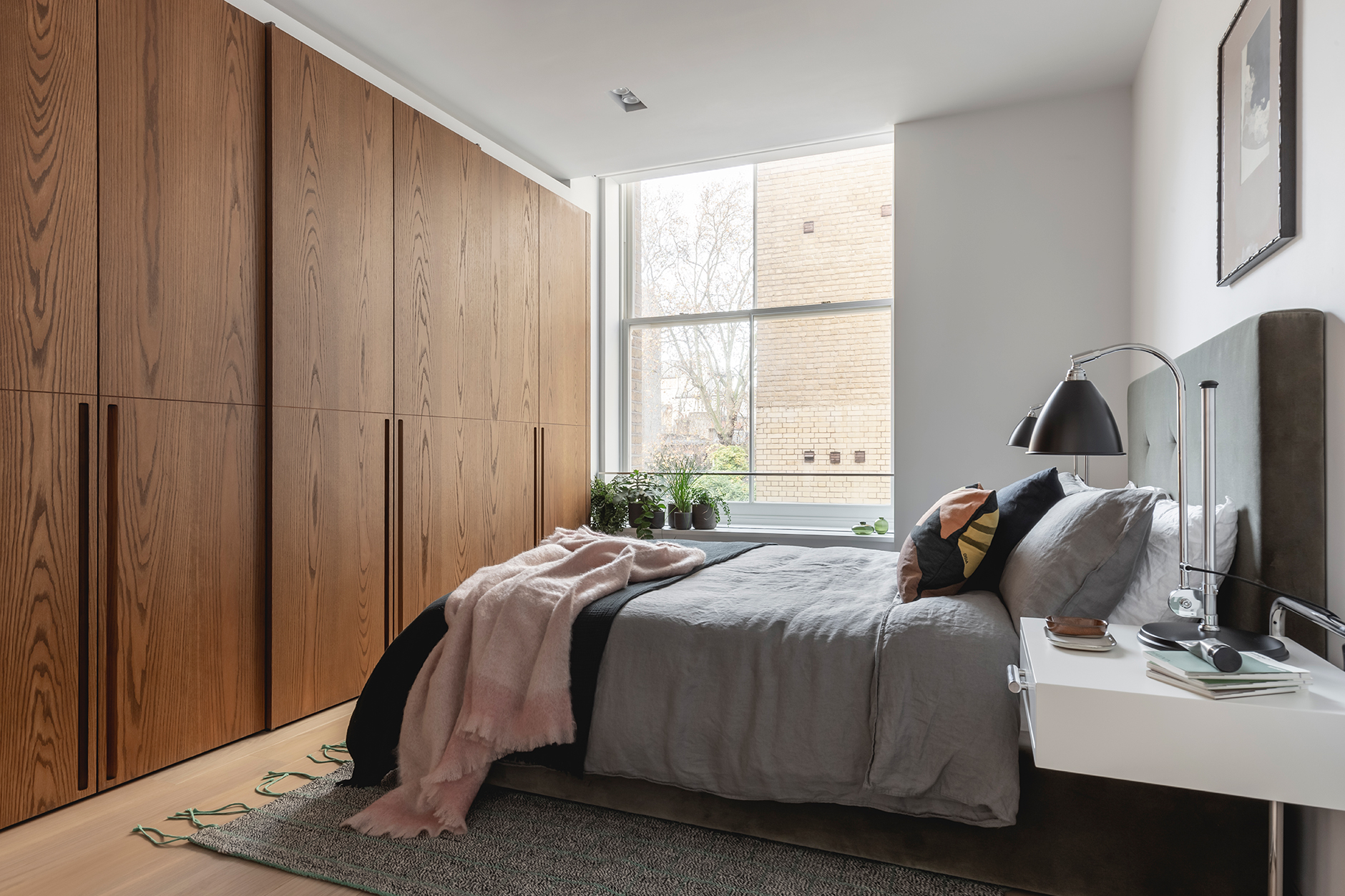 We design and produce a number of exclusive furniture pieces, made by highly skilled artisans and customised to the proportions of the apartment. We can also offer solutions for fitted furniture such as shelving and wardrobes to accommodate your storage needs.
sustainability
Lasting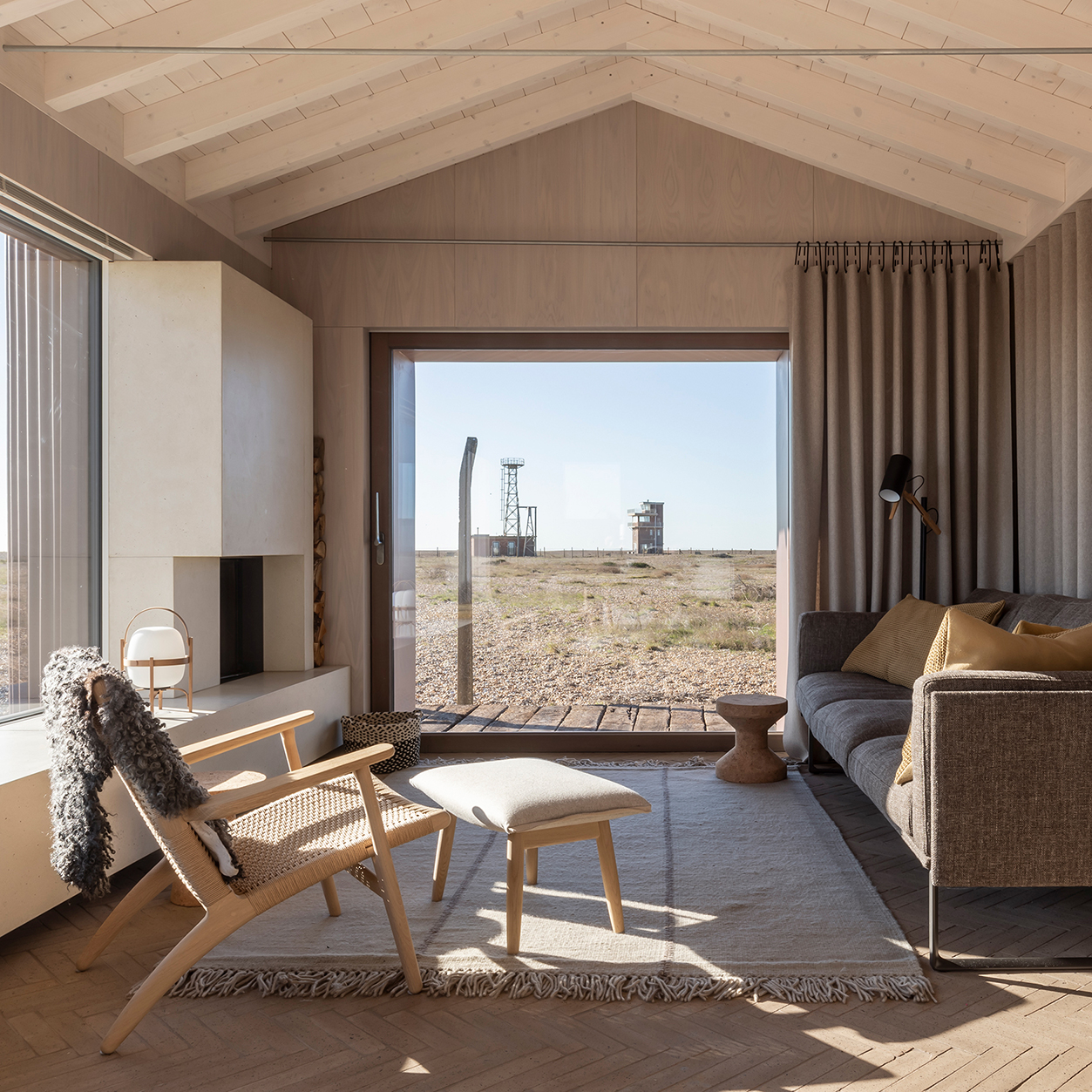 The longevity of the design is built into our process. We look at the lifespan of the materials as well as the integrity of the designs to create timeless, lasting interiors. Furniture pieces are selected from respected designers and manufacturers, known for their commitment to quality and craftsmanship.
Environmental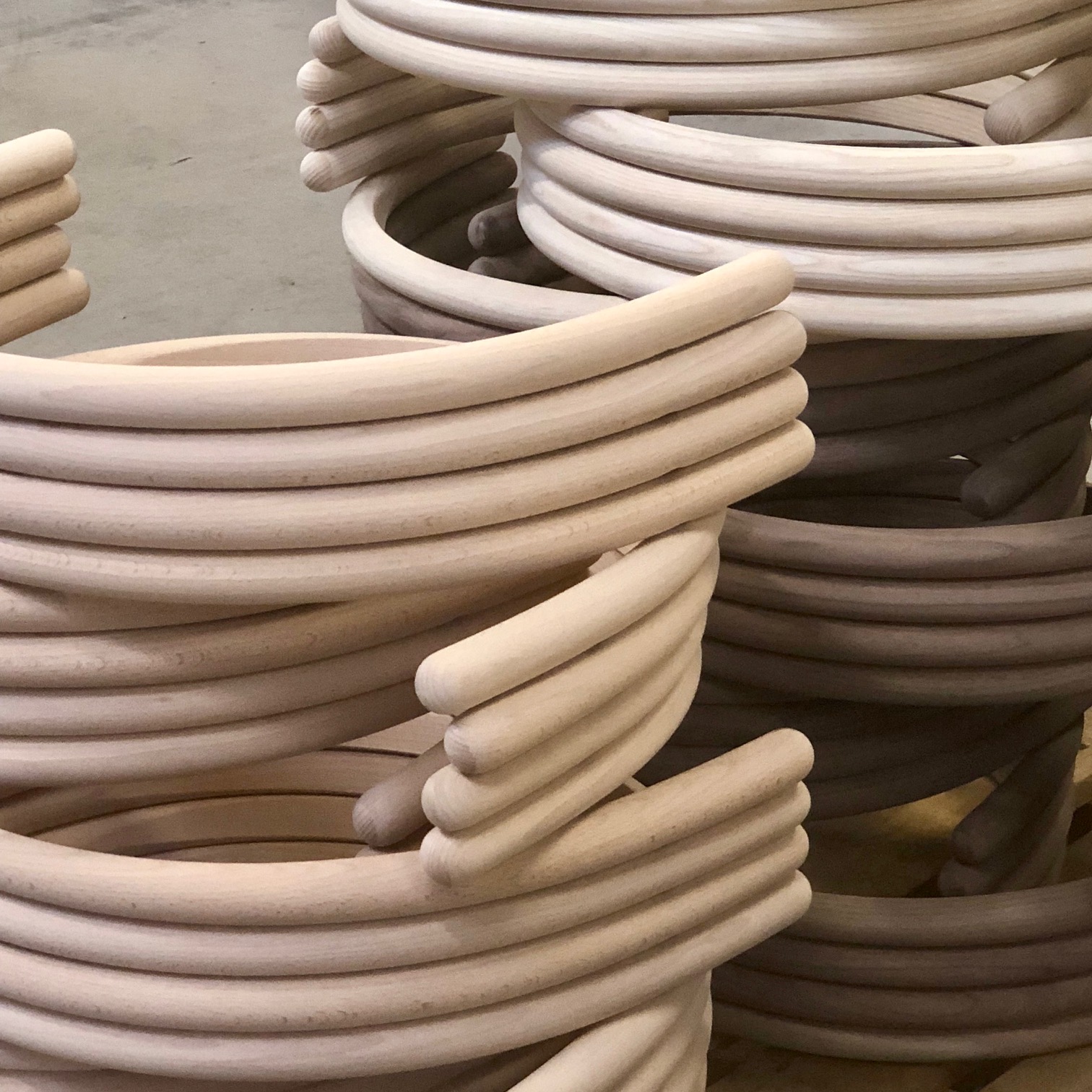 We consider the environmental impact of the materials and products we select and seek out manufacturers that share our values. We look for responsibly sourced materials and investigate their treatment and production processes to make better choices for the environment and our clients.
Healthy homes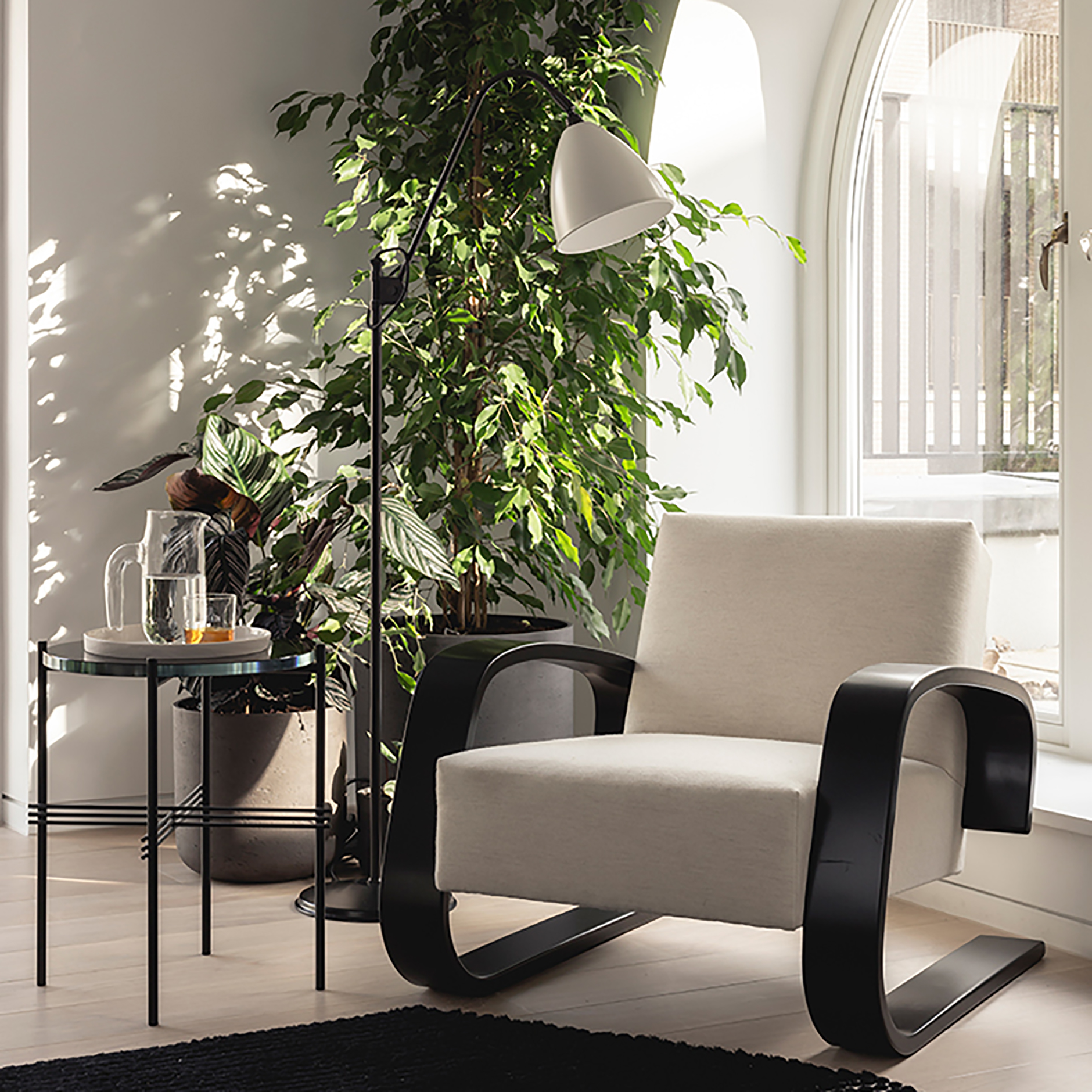 We are mindful of the materials and finishes used in our collections to create healthier homes. We look for non toxic and low VOC alternatives and where possible champion materials that have intrinsic health benefits, such as inherent natural properties that can improve air quality, humidity, acoustics or have antimicrobial or biophilic qualities to support health and wellbeing in the home.
Social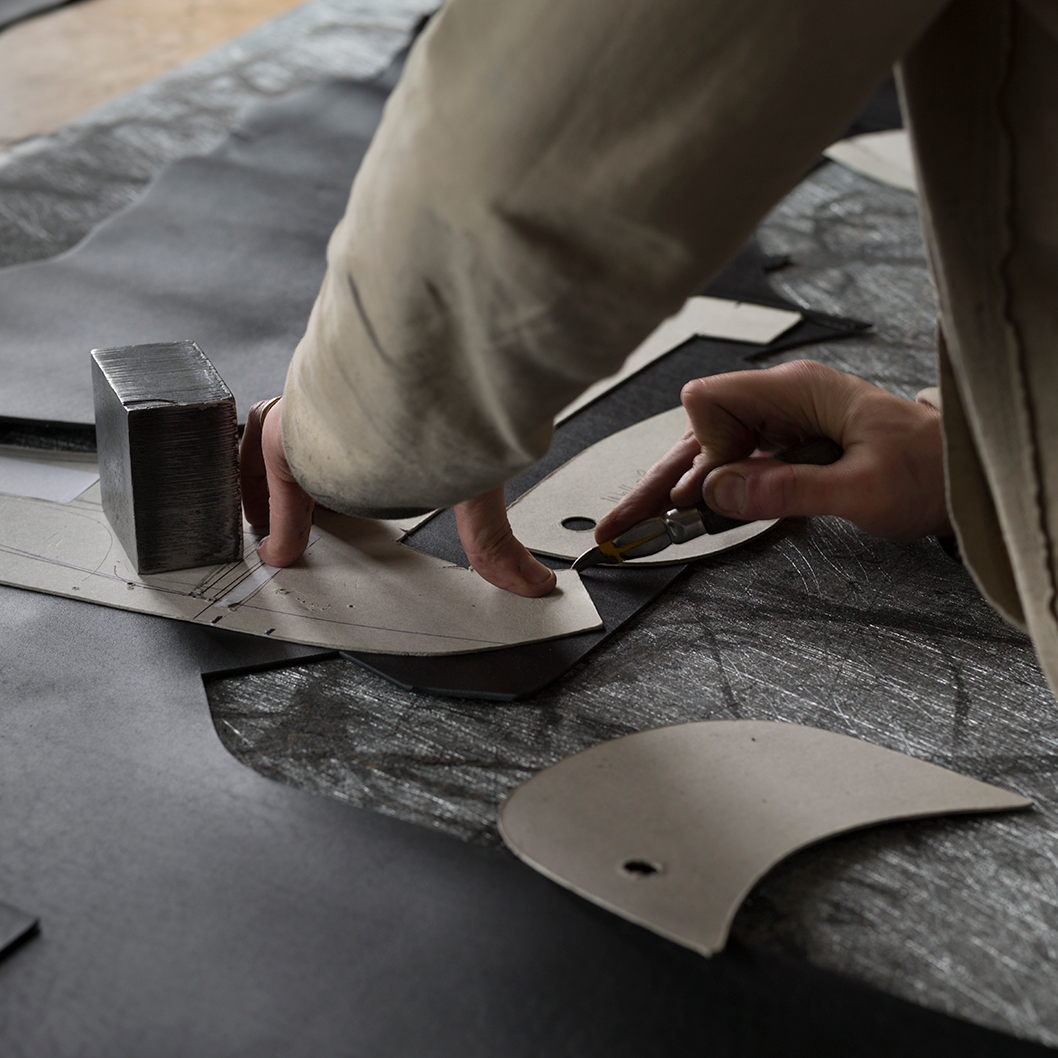 We build relationships with suppliers and manufacturers that consider the health and wellbeing of their makers as well as the end user; that comply with ethical standards and international norms.