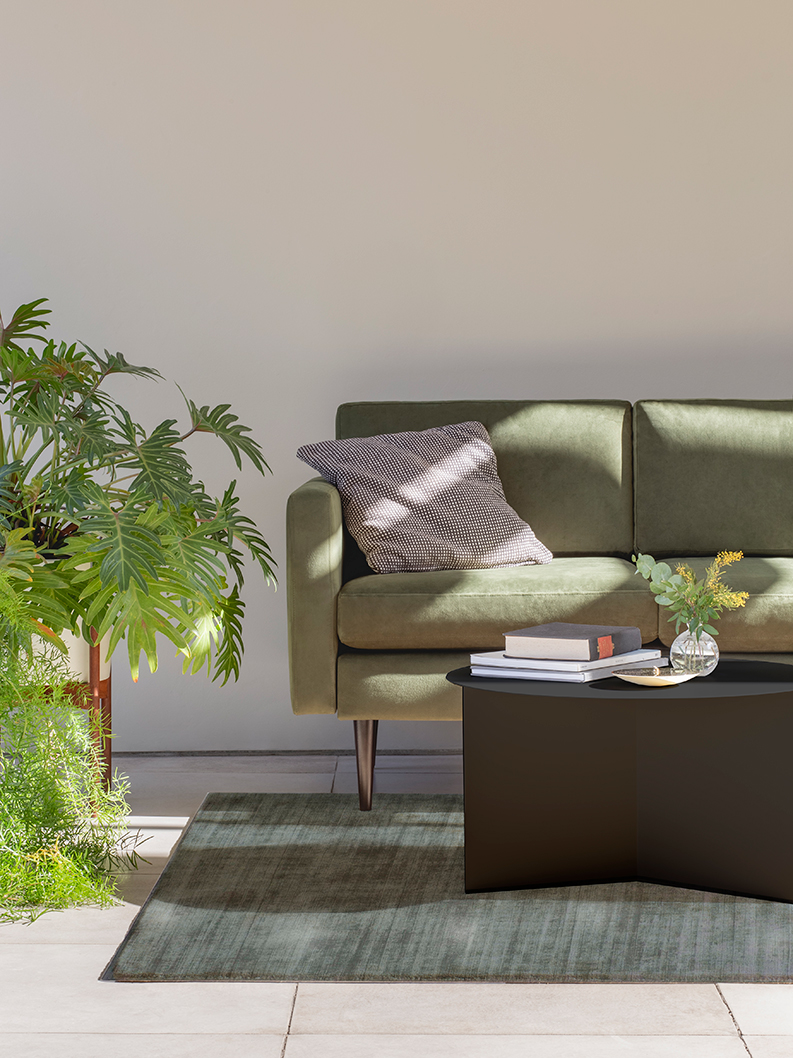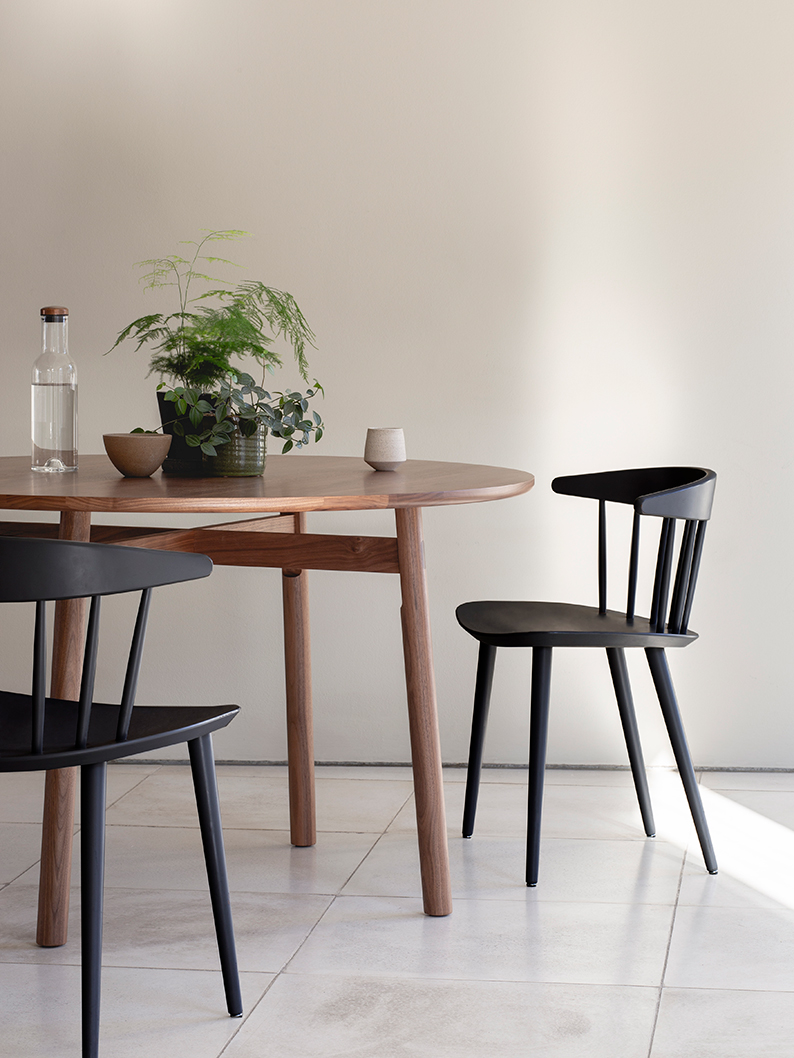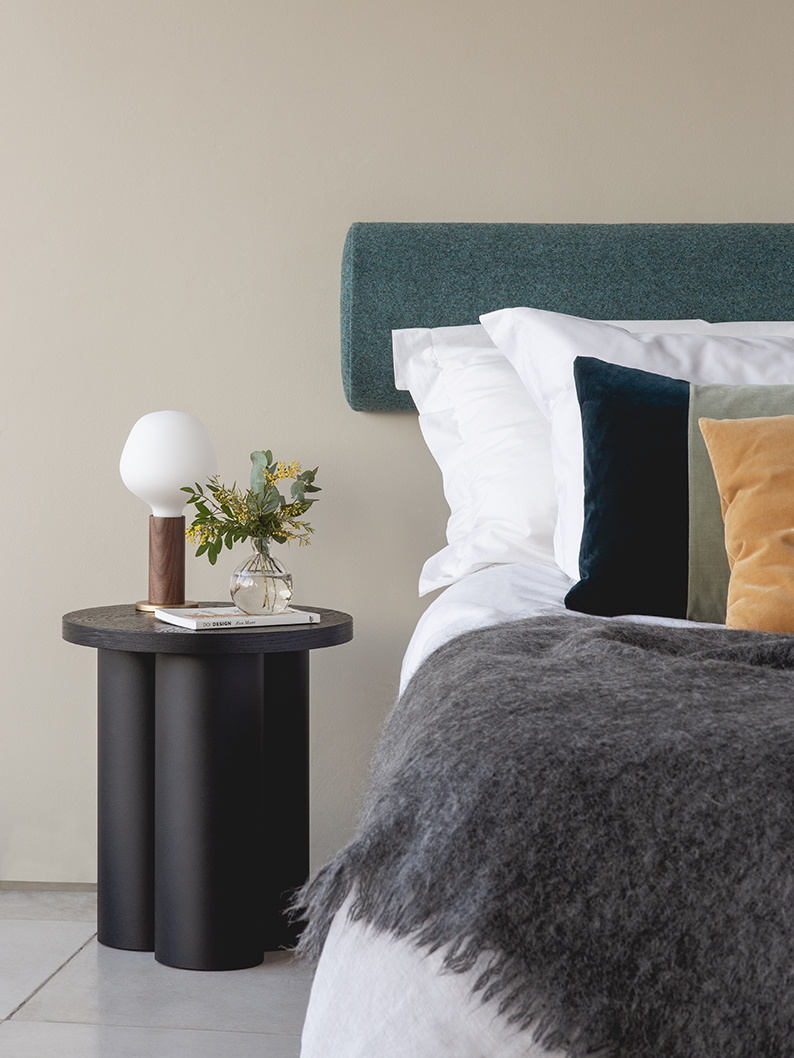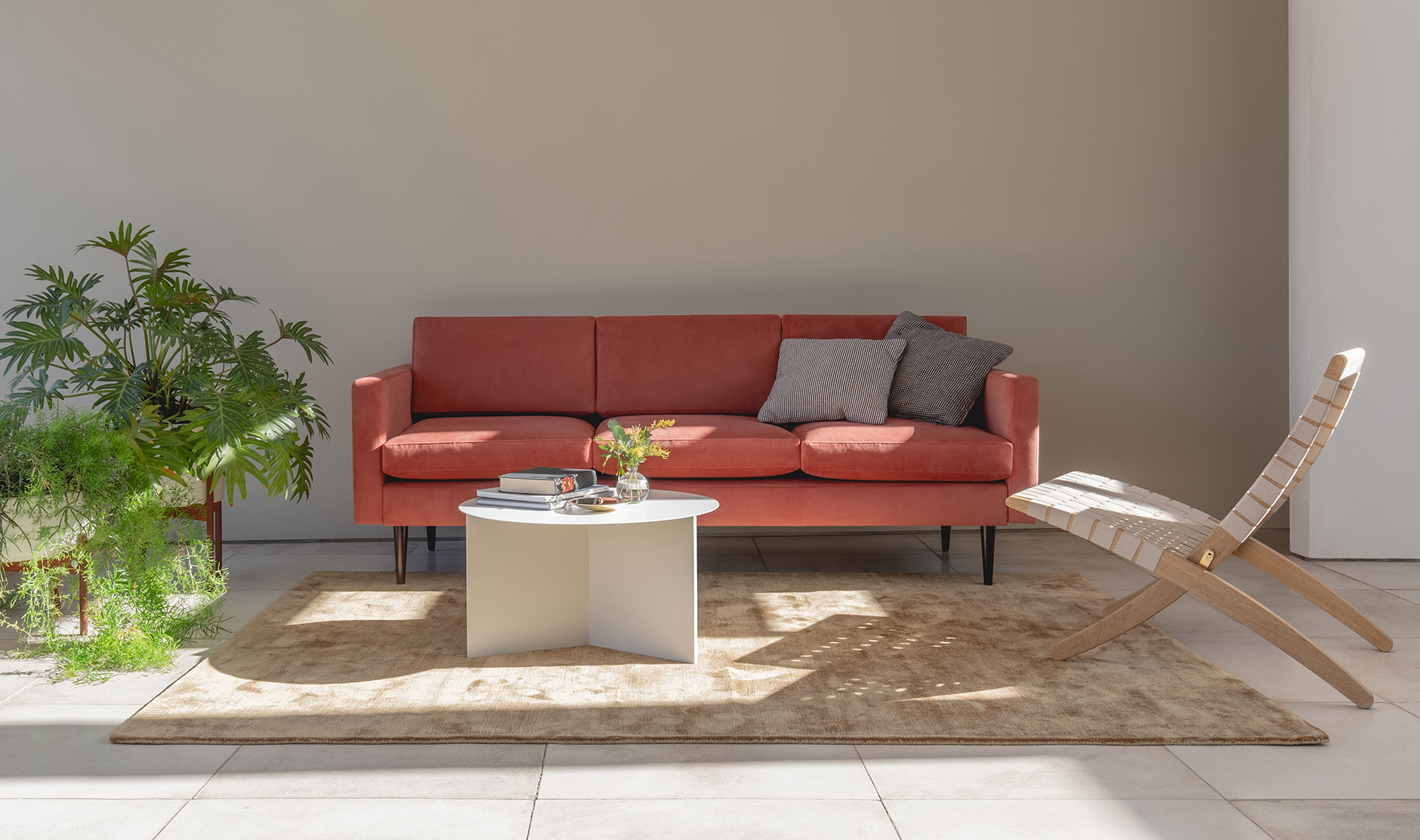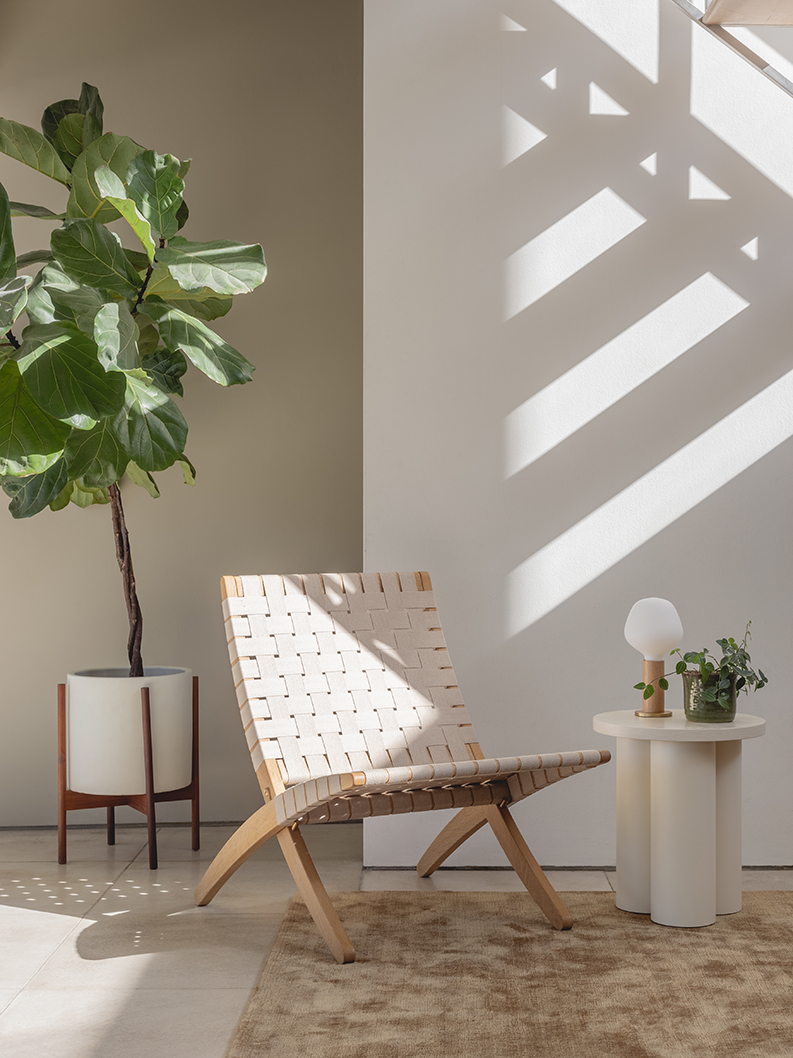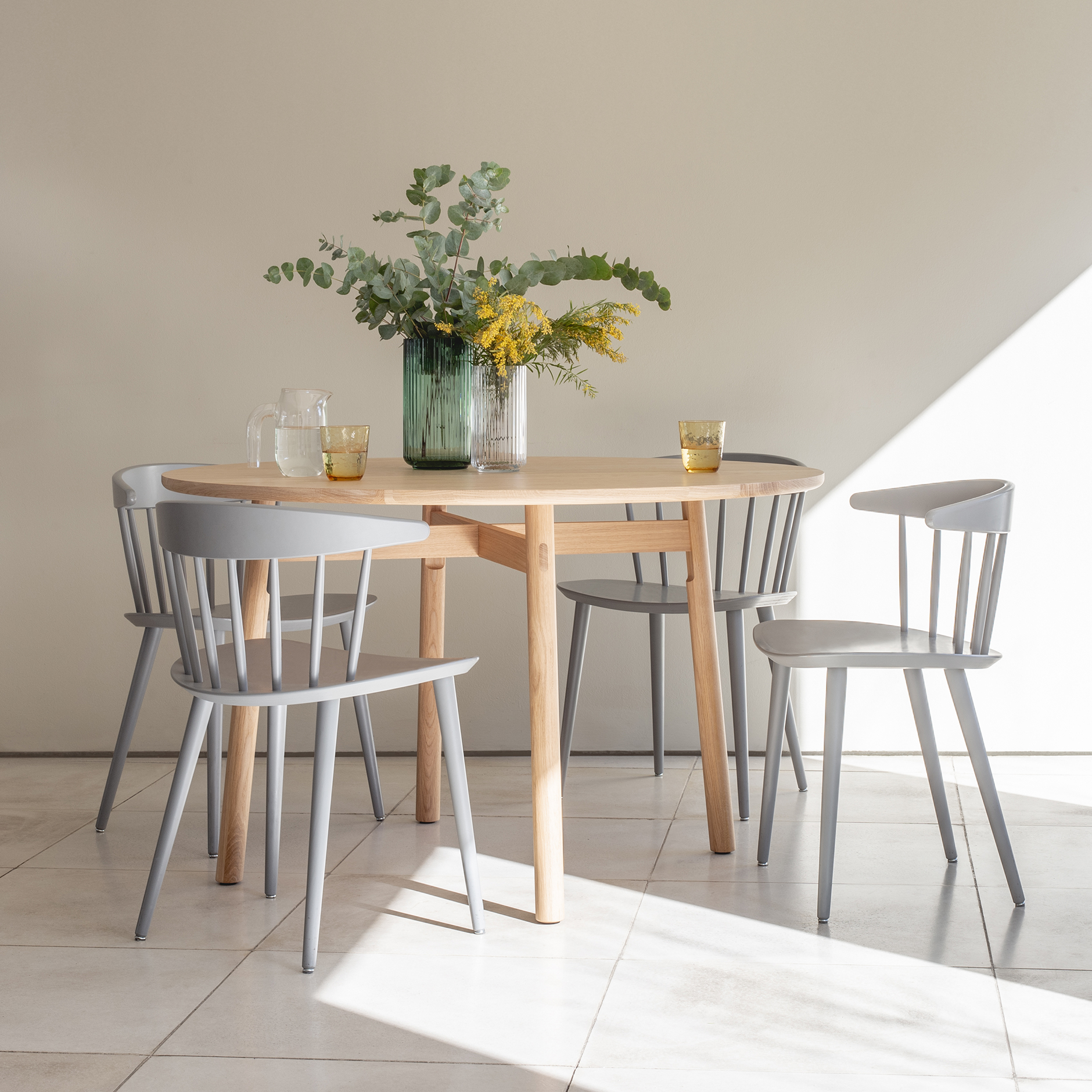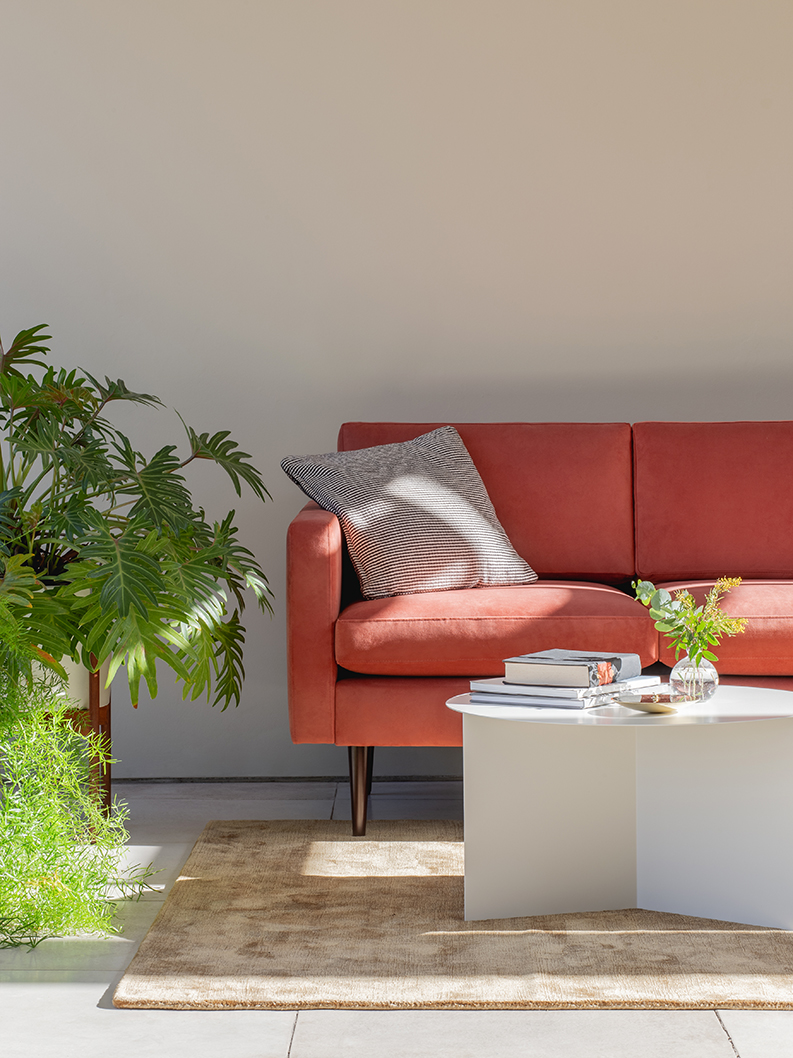 PS Capsule Collection
Our capsule collections contain all the essential furniture needed to elegantly furnish a new home or rental property. Carefully selected by our design team, the collections feature the best in contemporary design at entry-level prices.
Special features of this collection include a lounge chair by renowned Danish furniture designer, Morten Gøttler, and a new Make & Place upholstered headboard design.