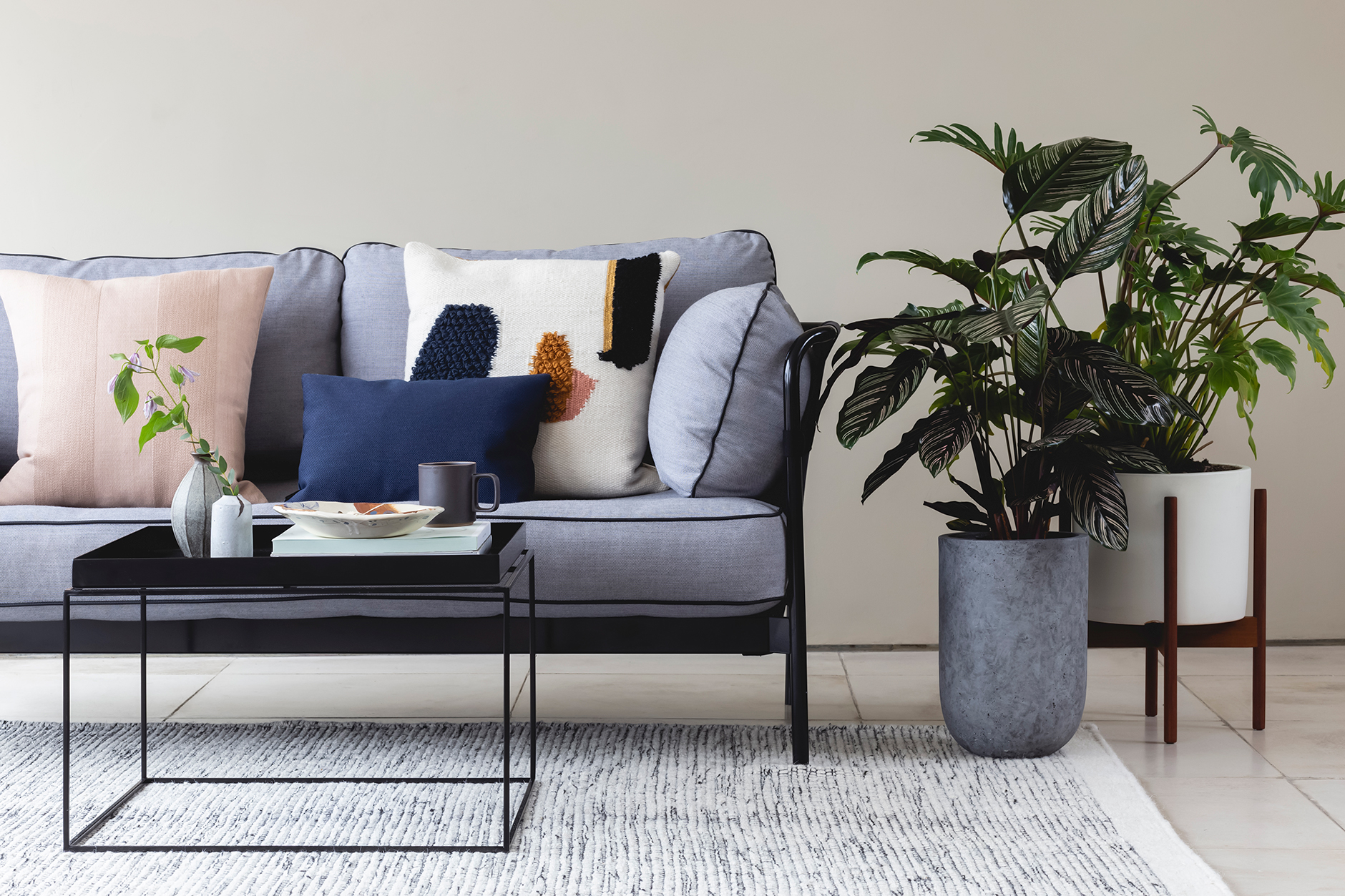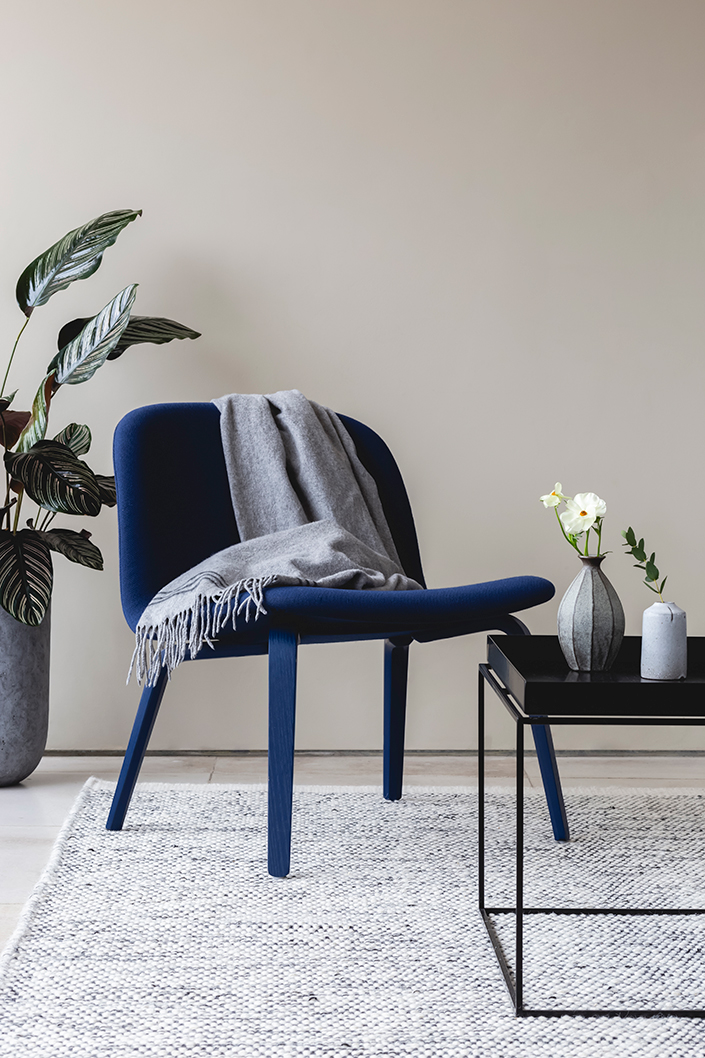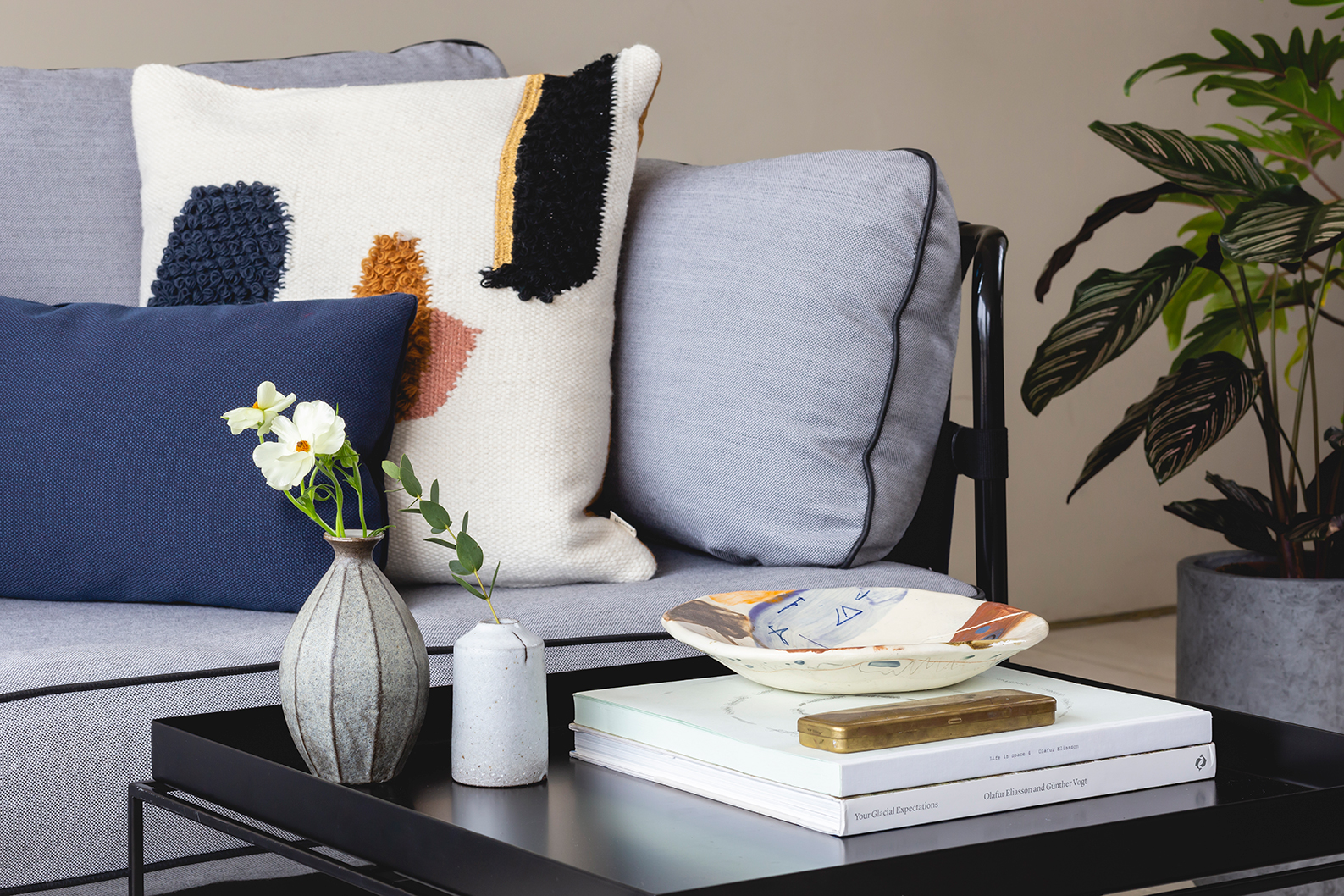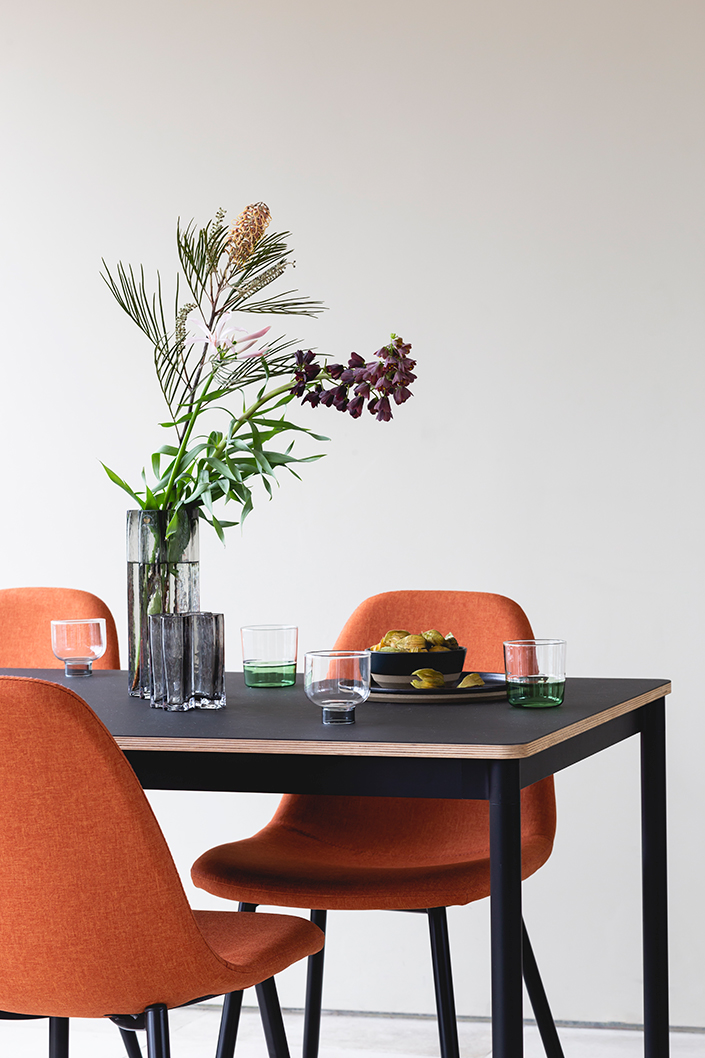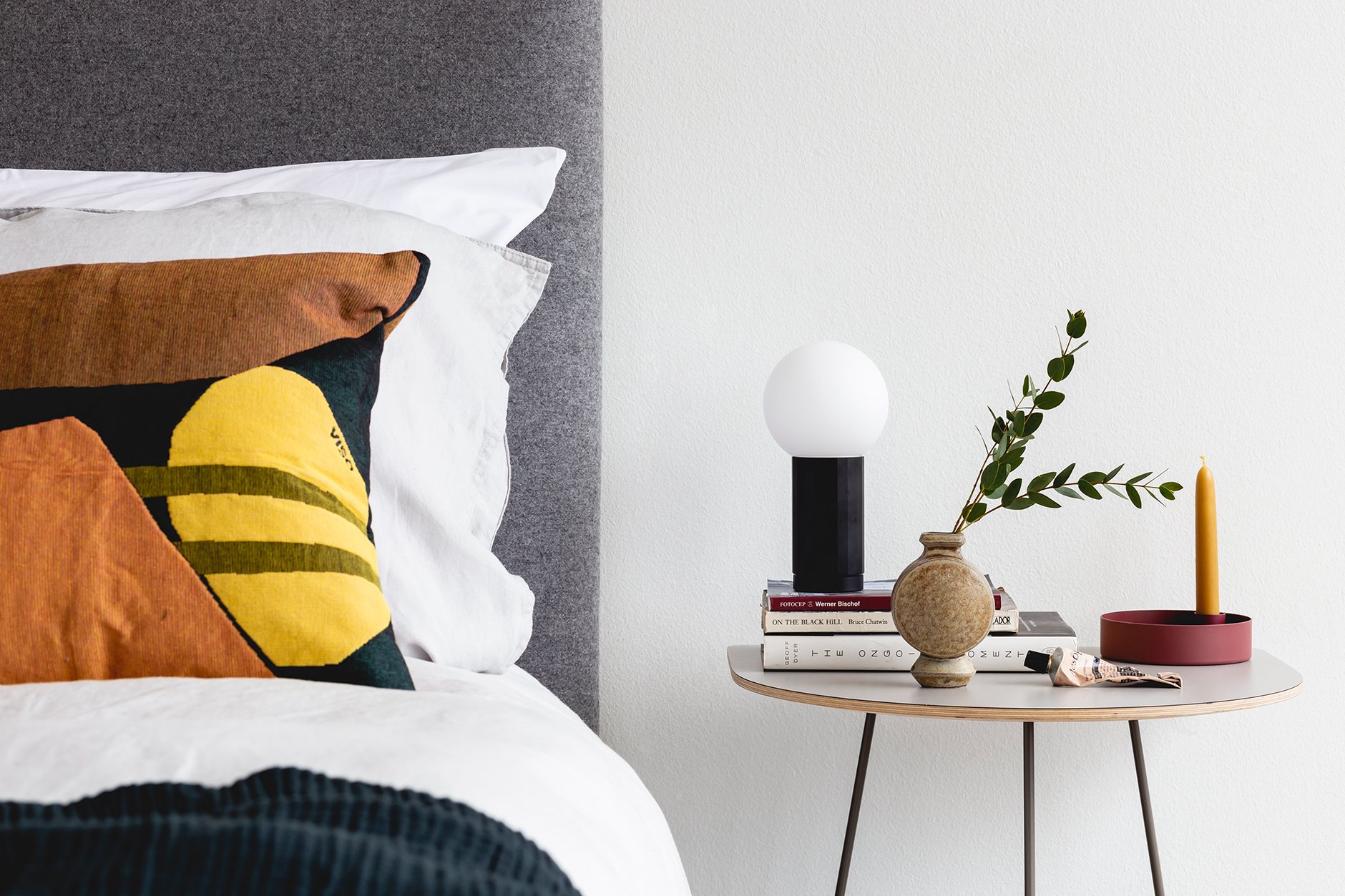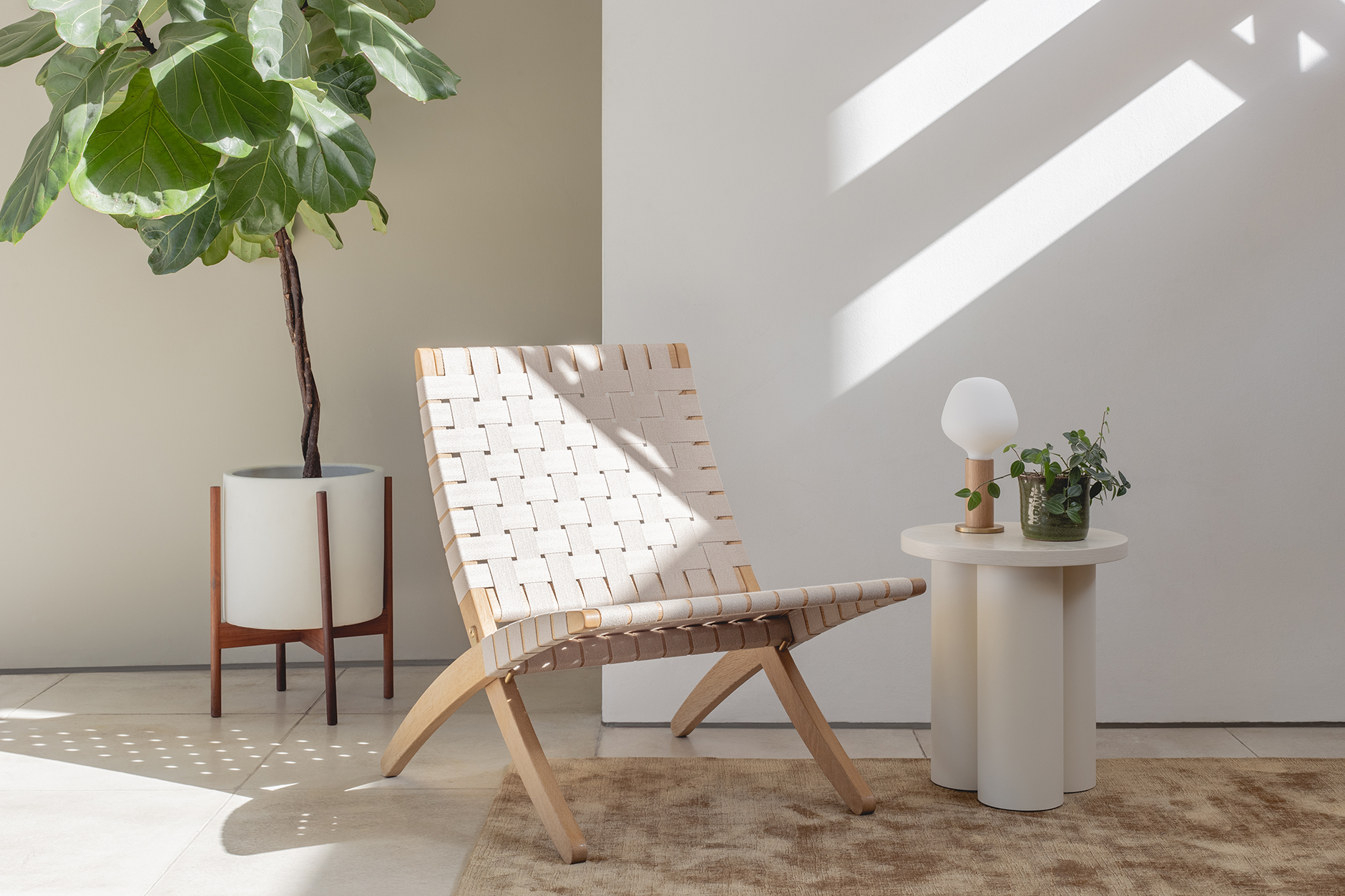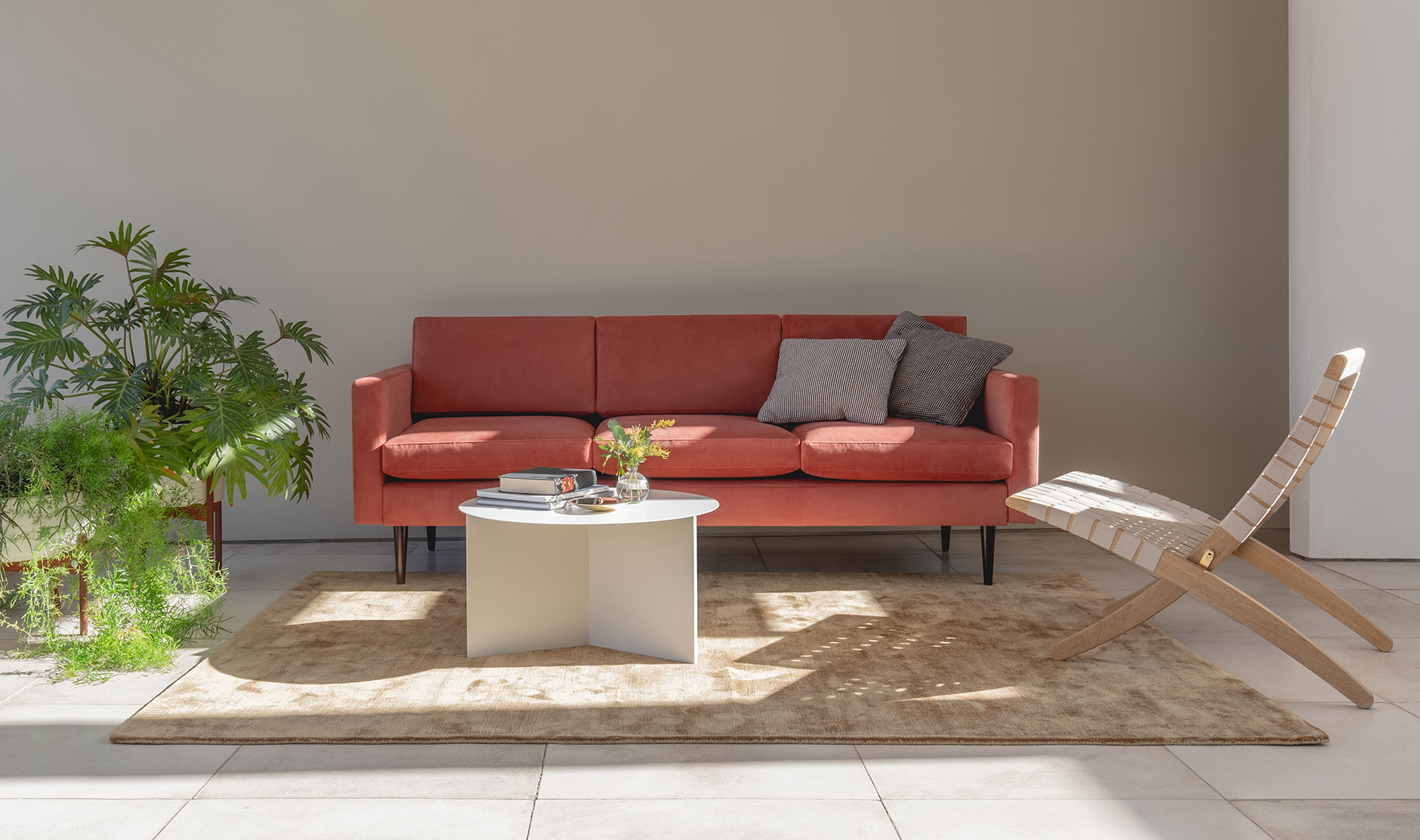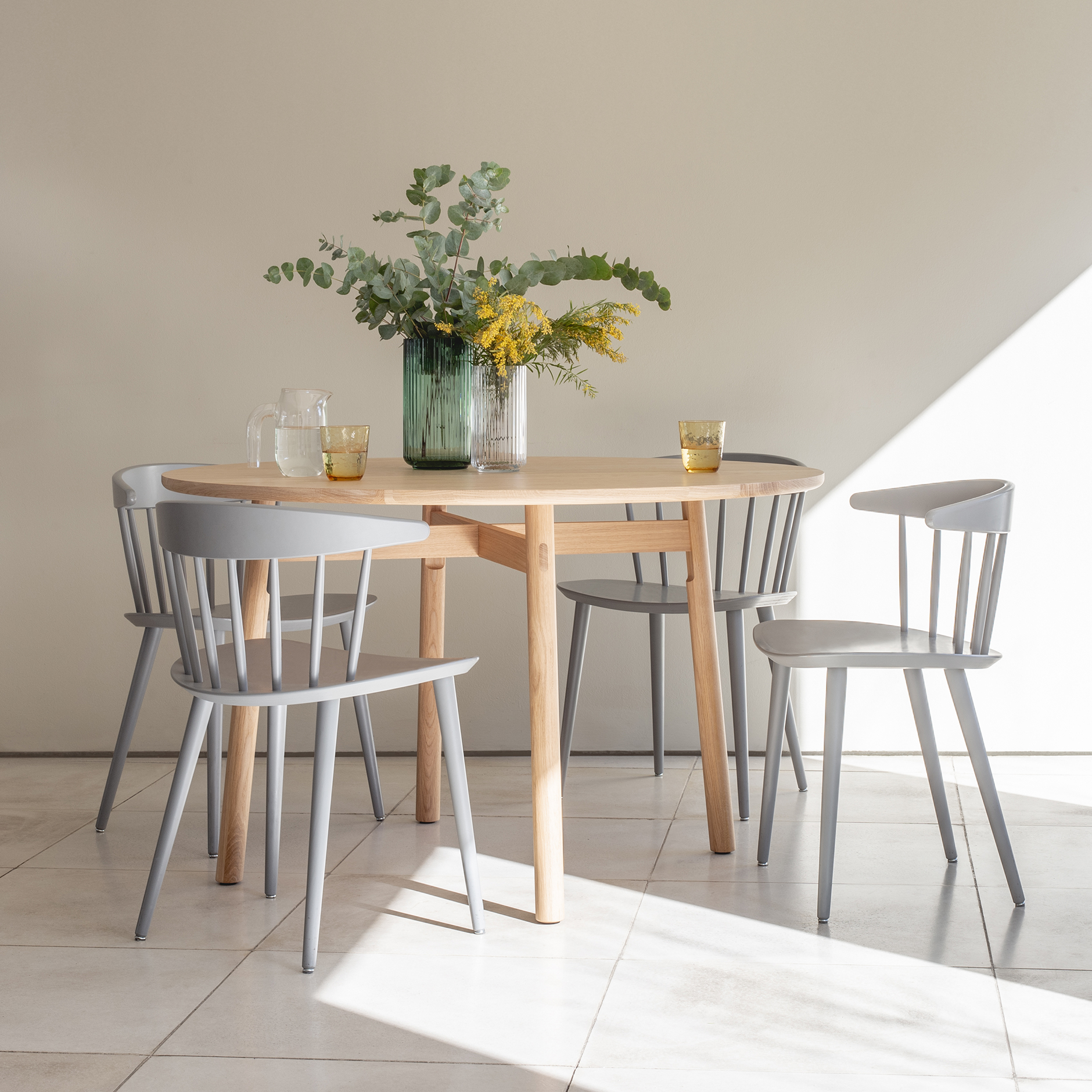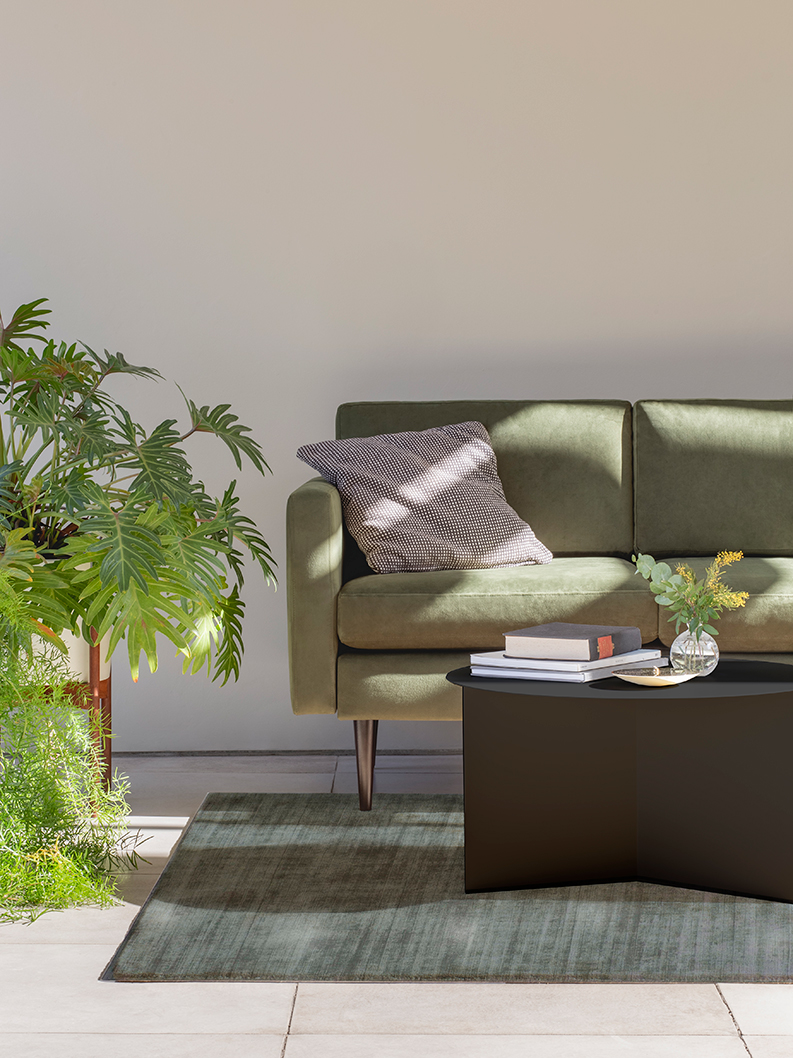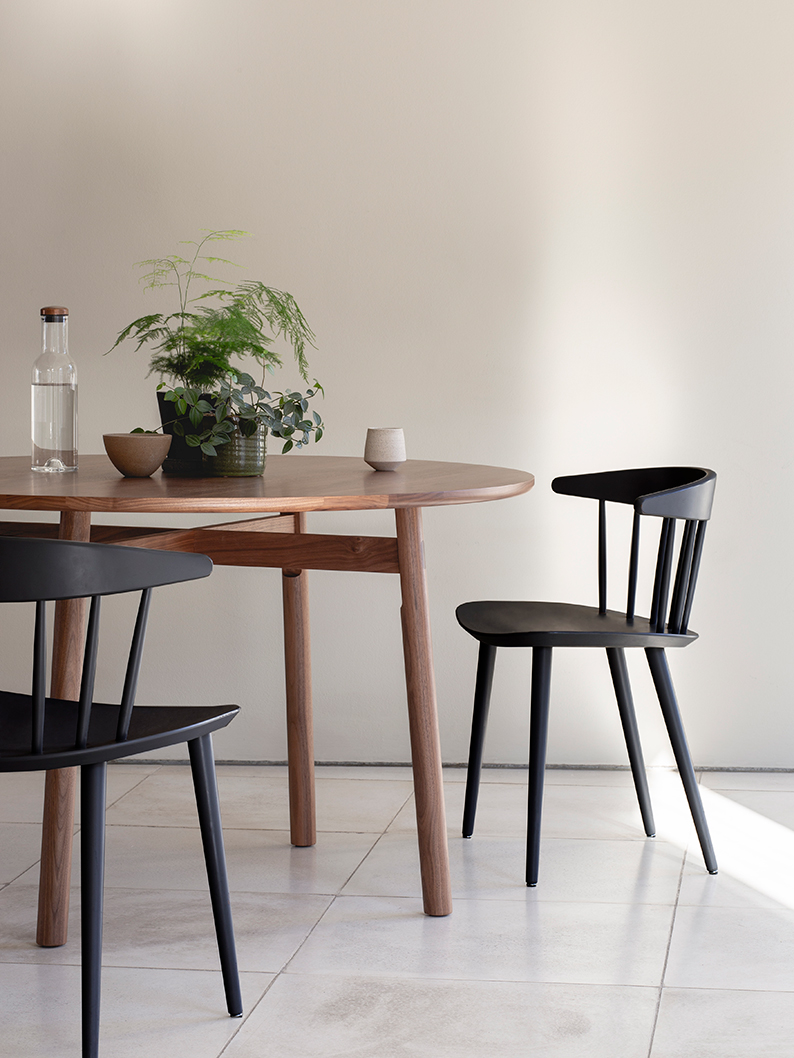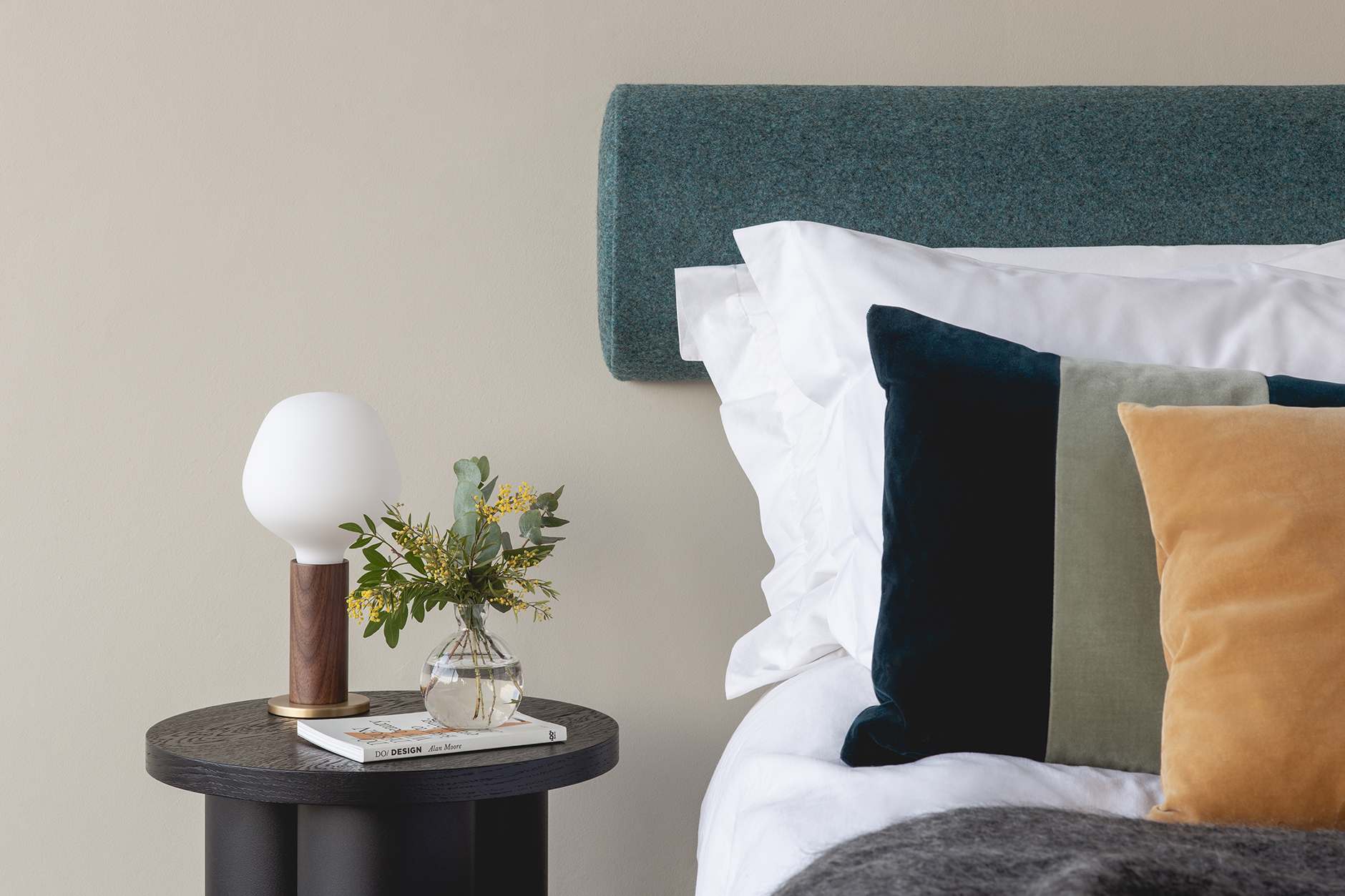 PRS Furniture Collections
Our capsule collections designed for the private rental sector contain all the essential furniture needed to elegantly furnish a rental property. Robust, durable furniture, tactile materials and contemporary forms are playfully combined to create warm, welcoming interiors to attract the discerning tenant.
Get in touch to find out how we can help you increase the value of your investment.