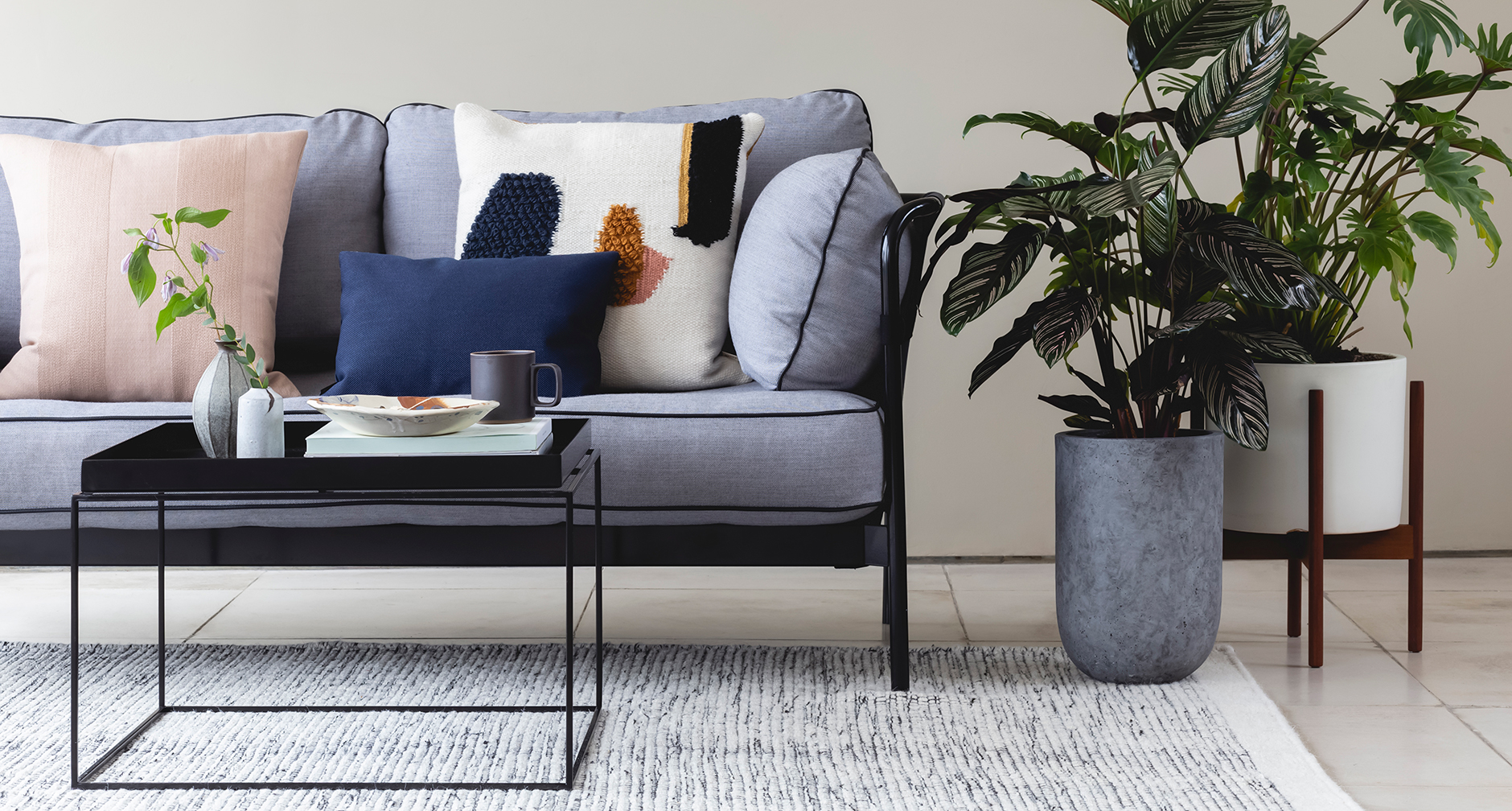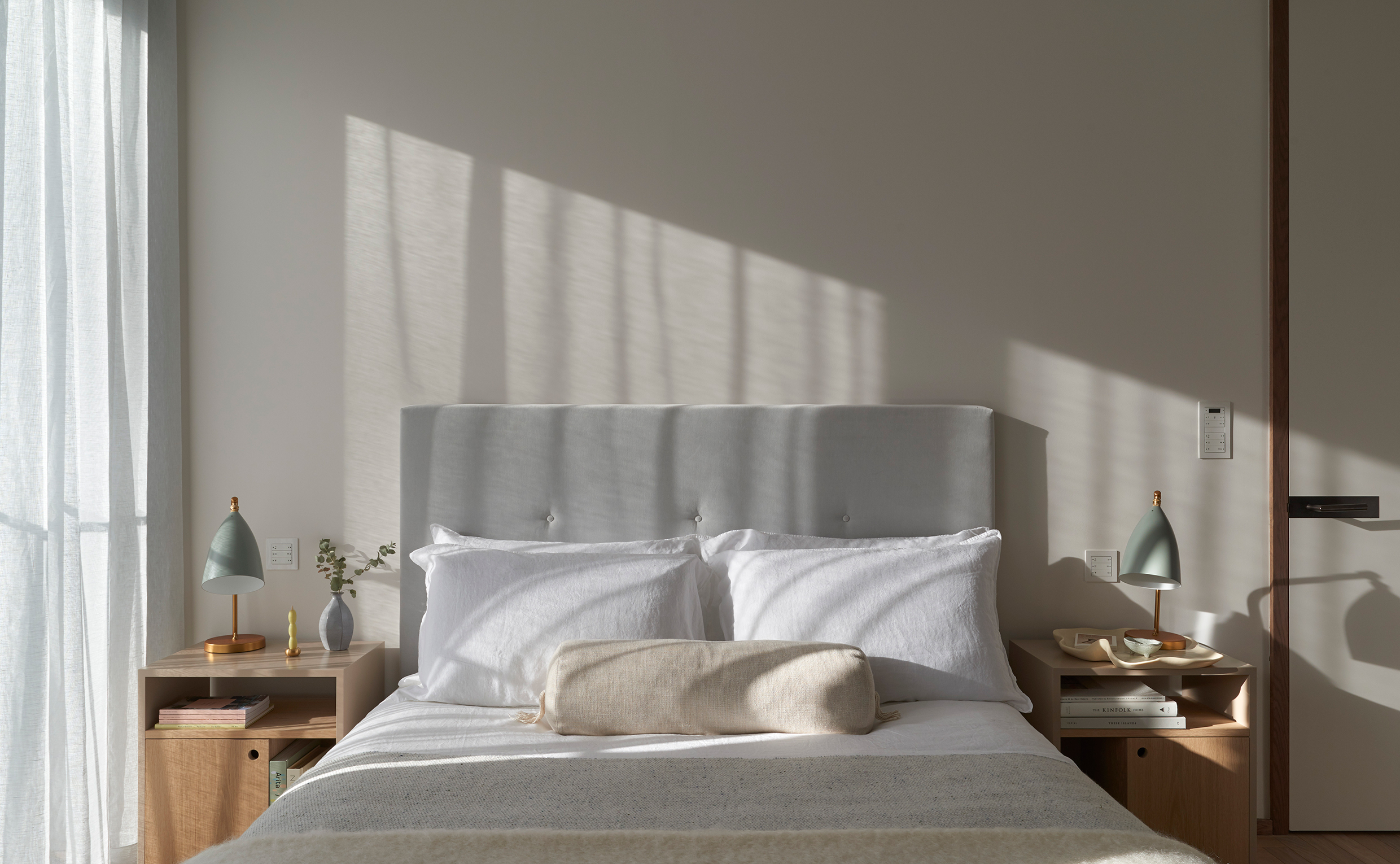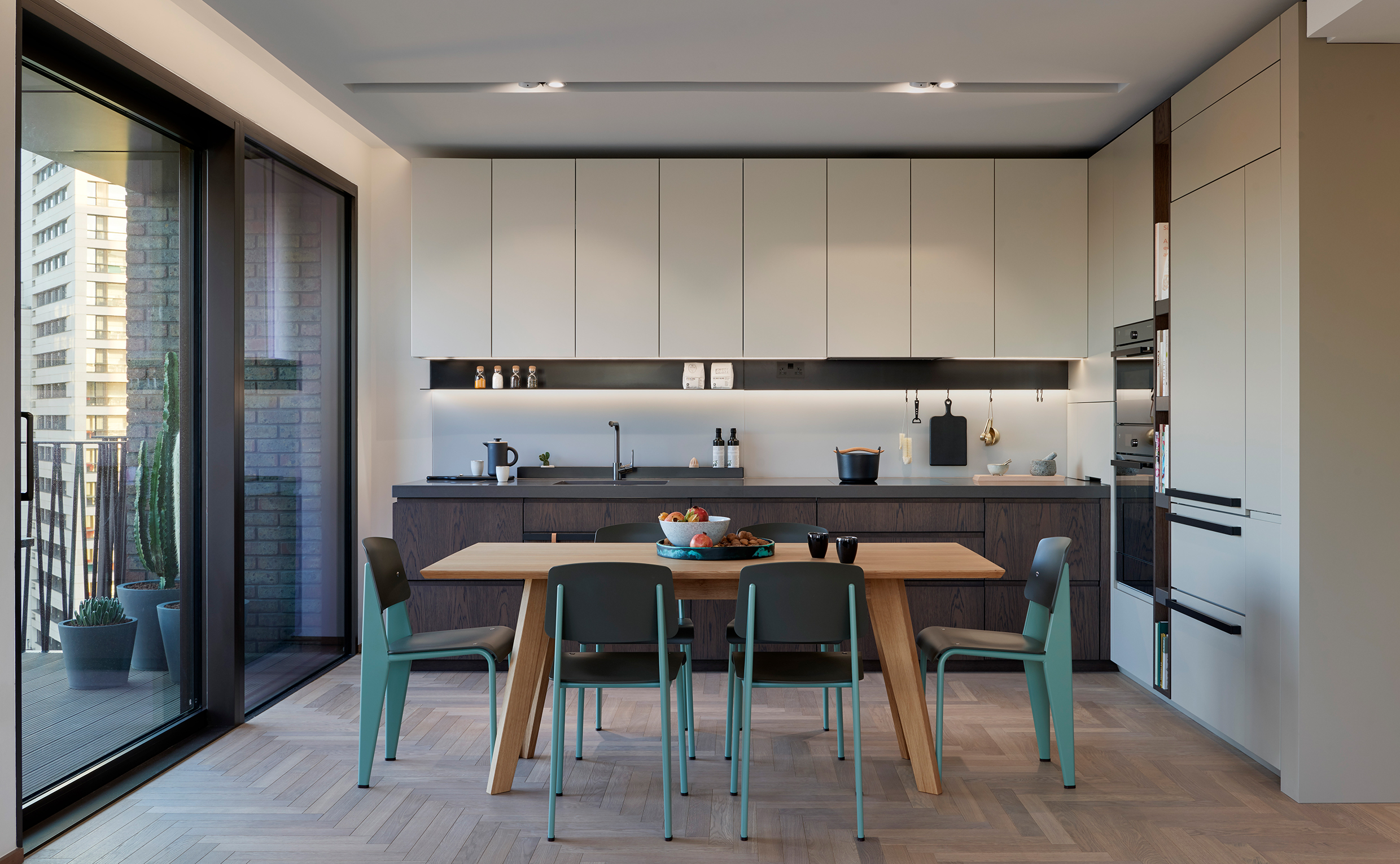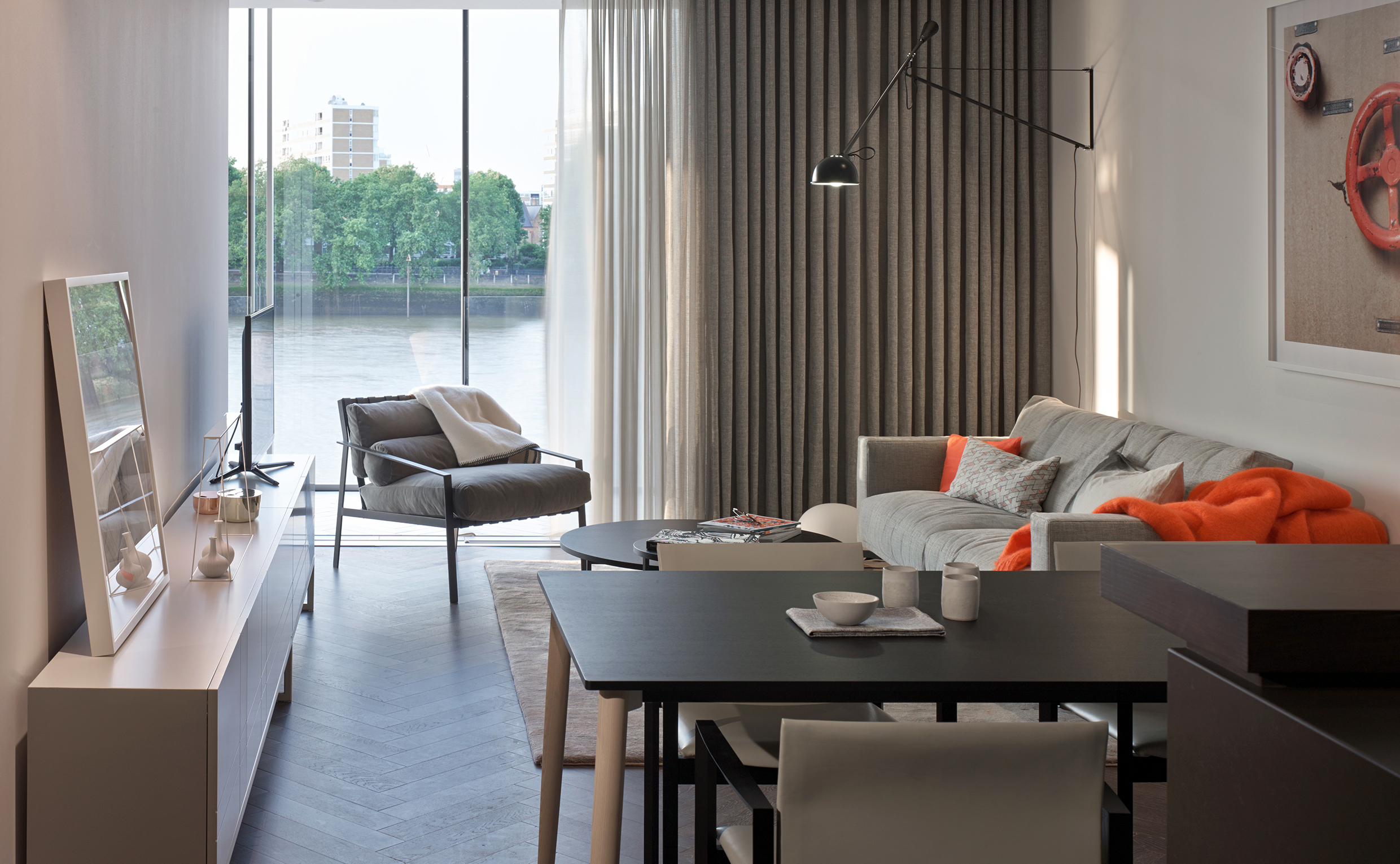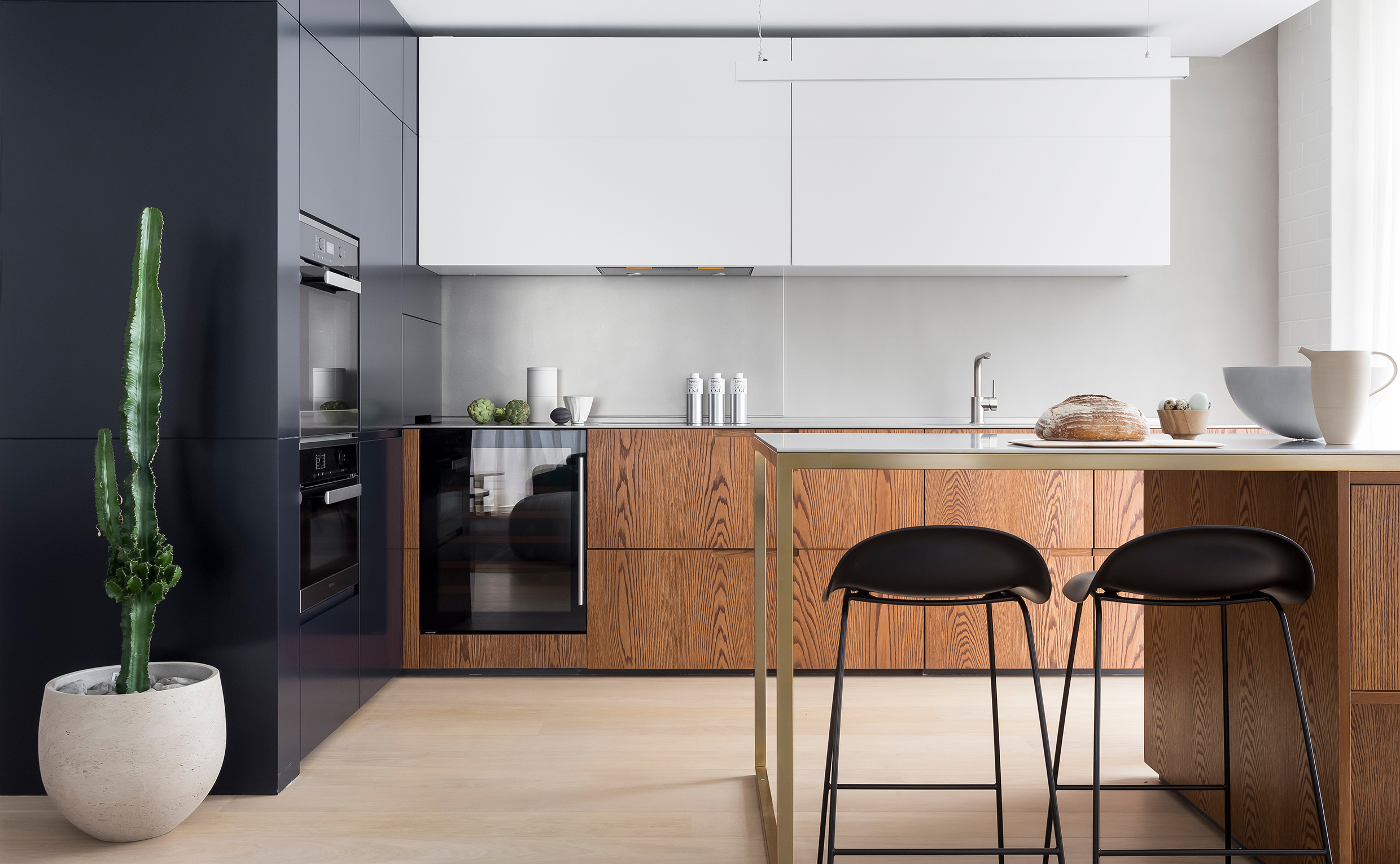 Battersea Power Station
The iconic power station and it's art deco details inform the interior architecture and the design of the apartments and furniture collections at Battersea Power Station - Circus West. A contemporary take on tradition.
Two distinctive collections complement and contrast with either the light or dark palette of your apartment, referencing the quality of engineering and craft of the existing landscape and interior architecture. Play on depth, light and movement is present in every layer of the design.