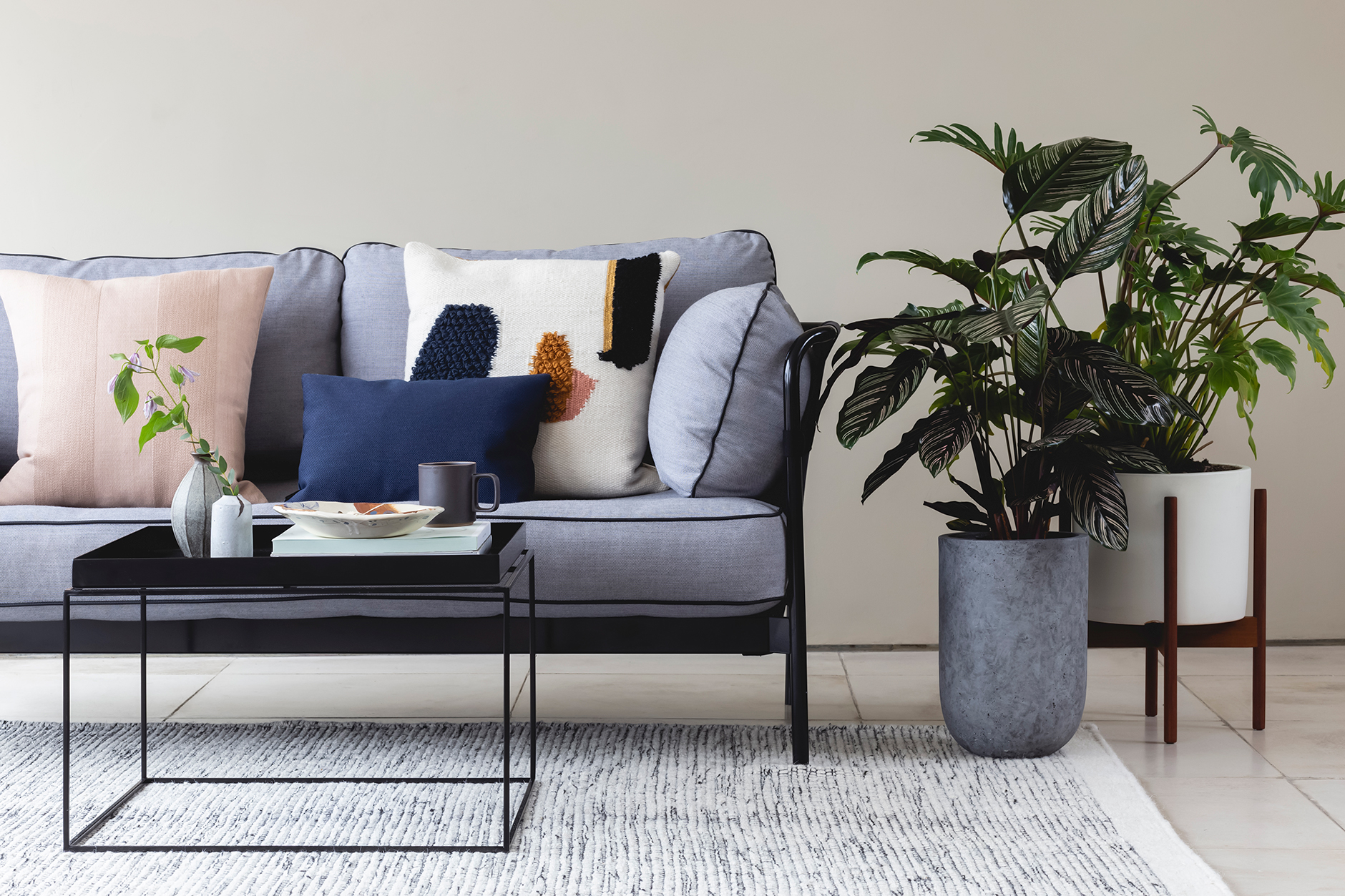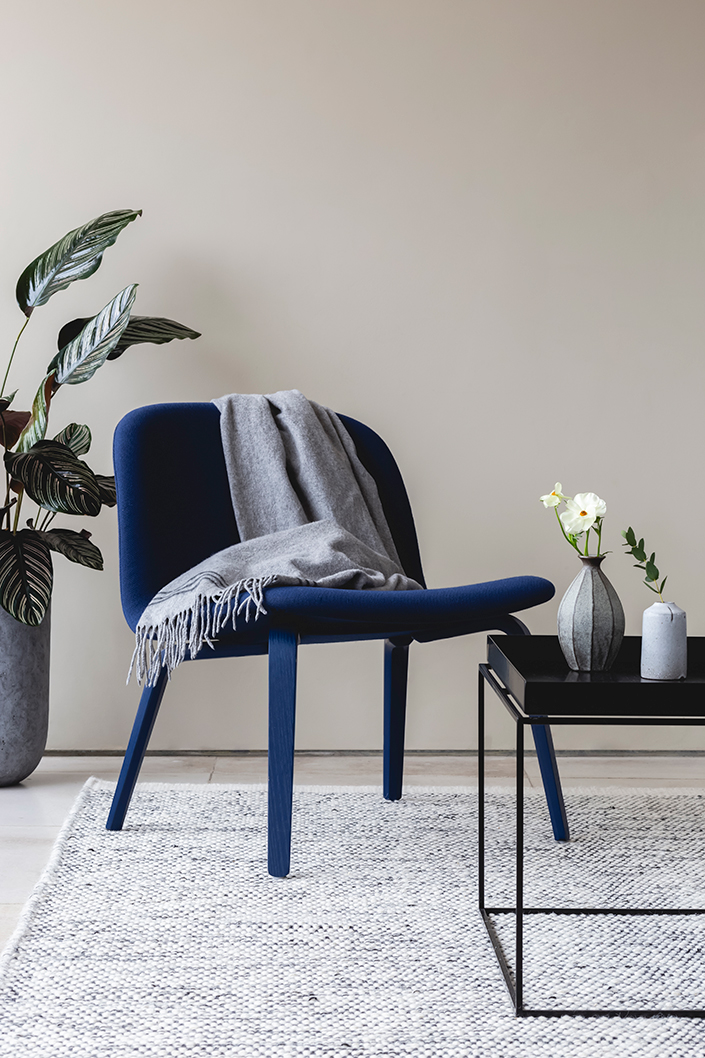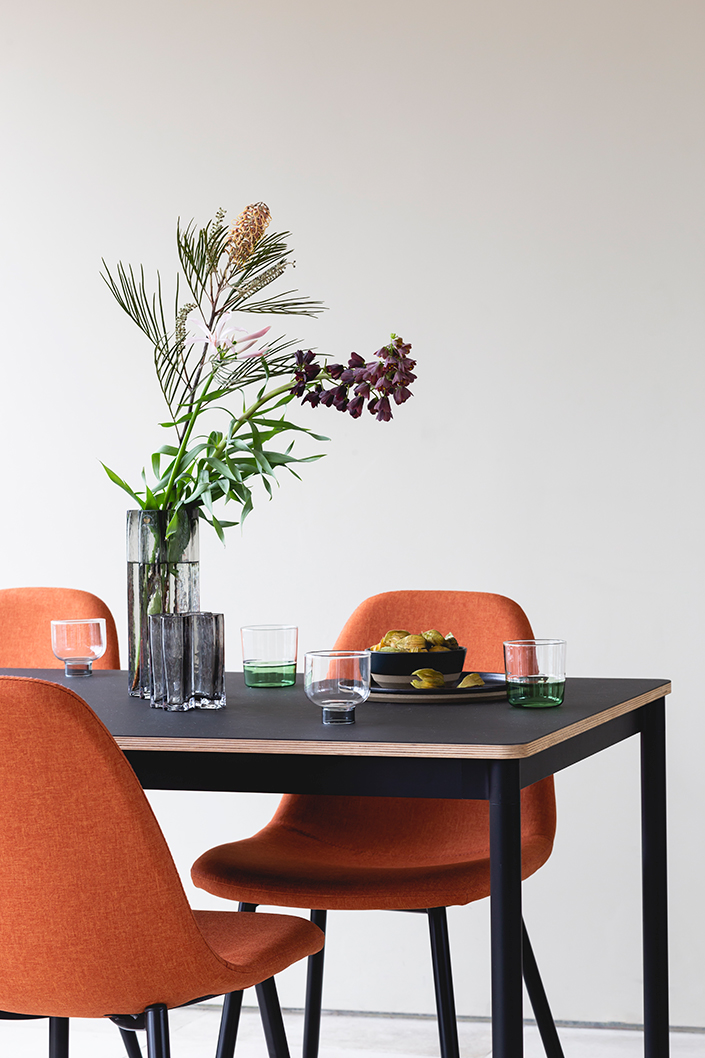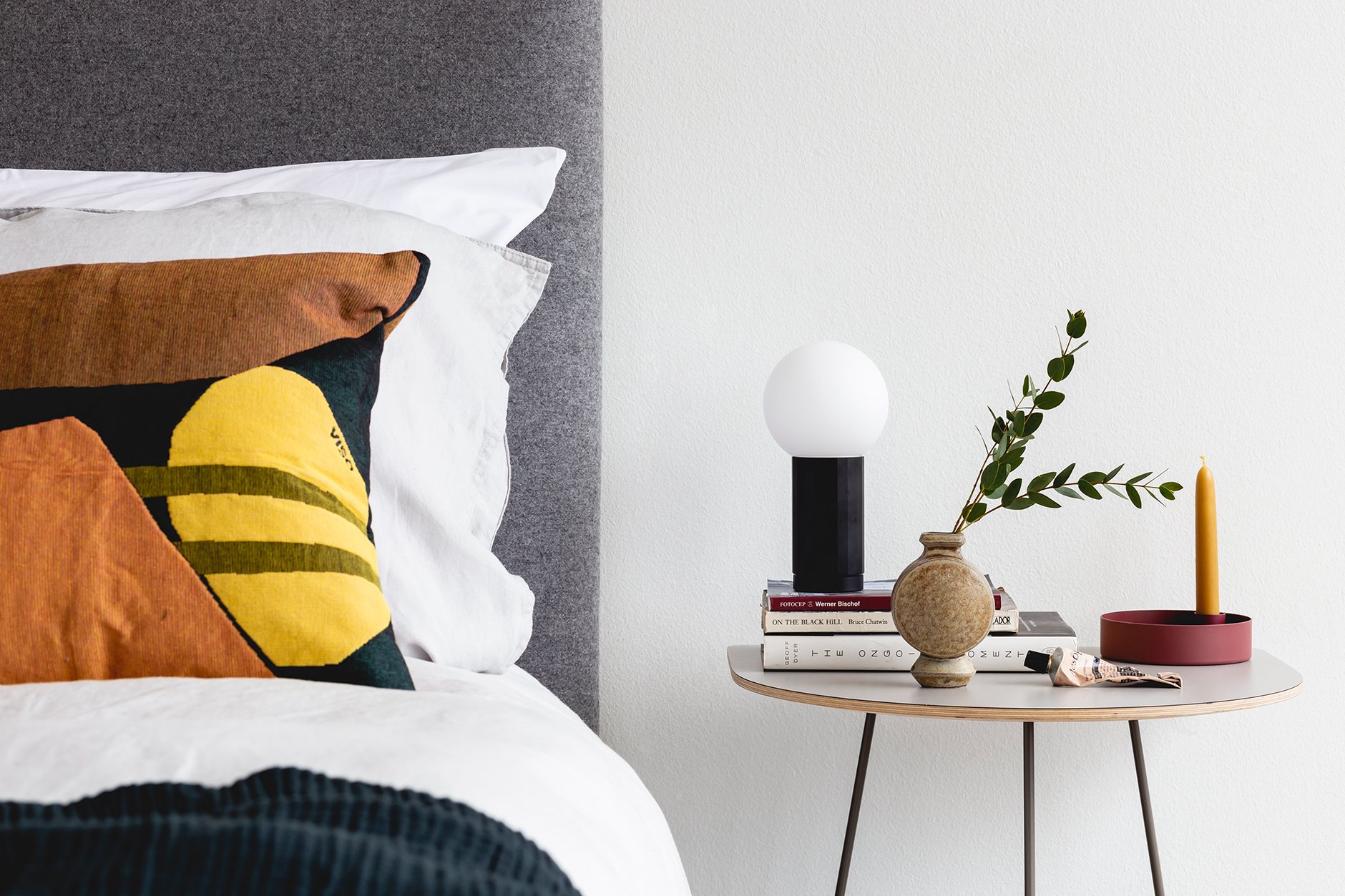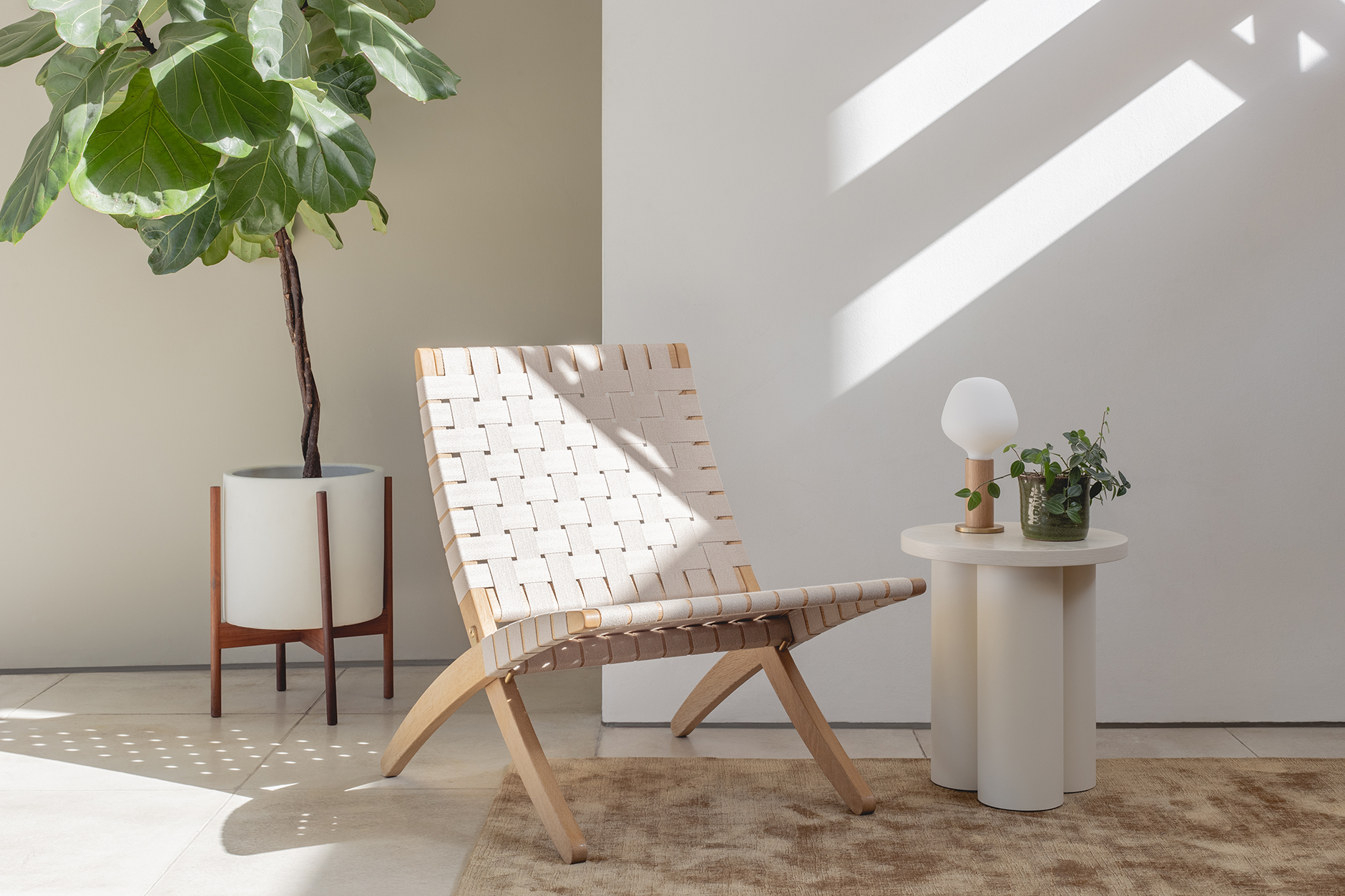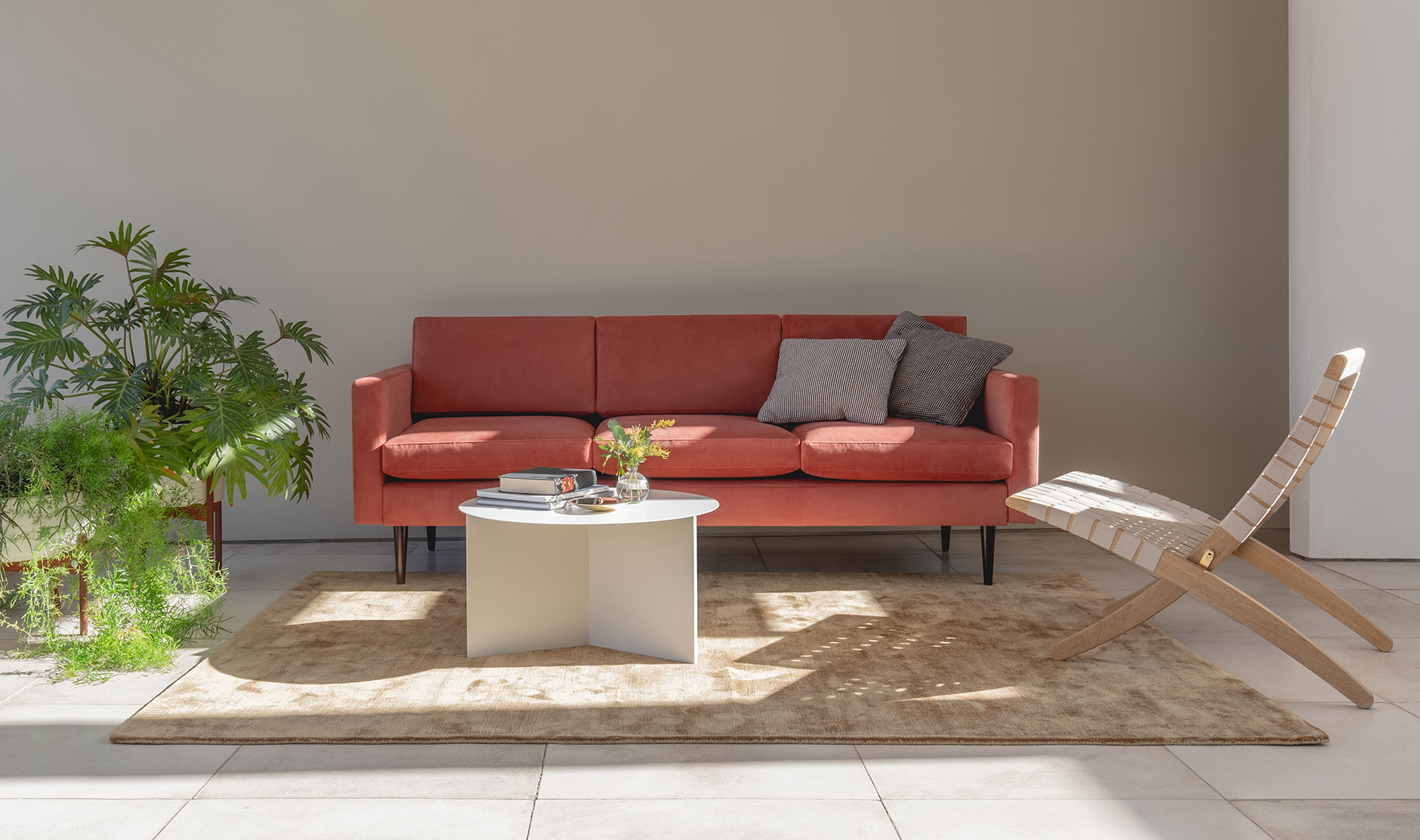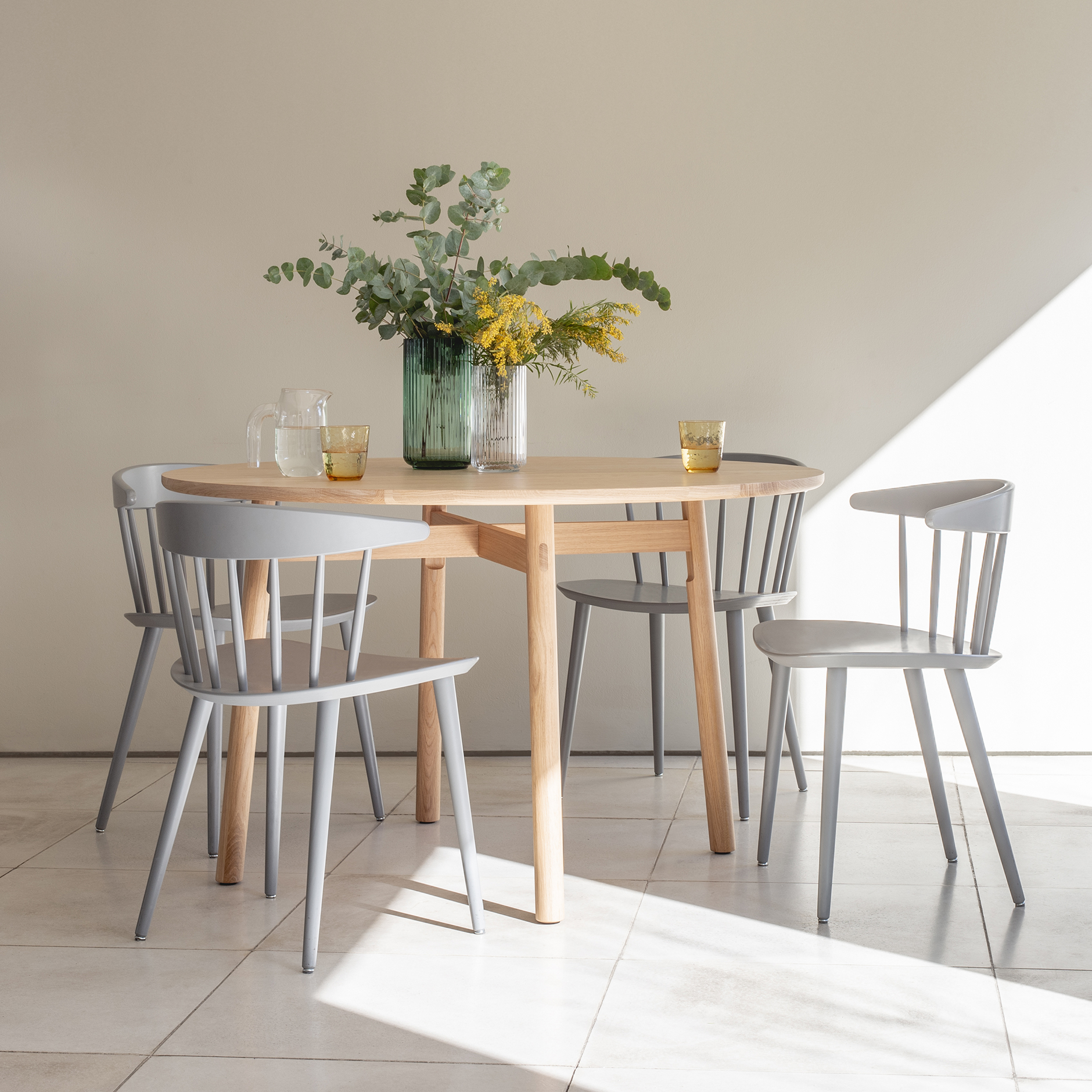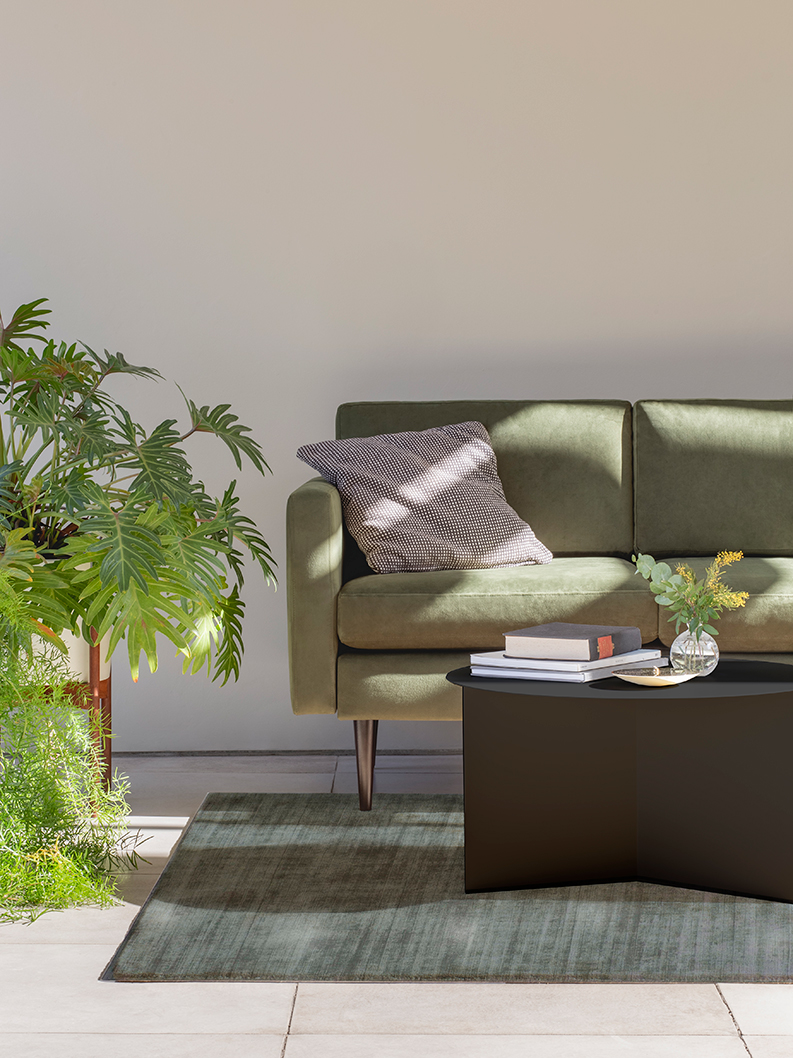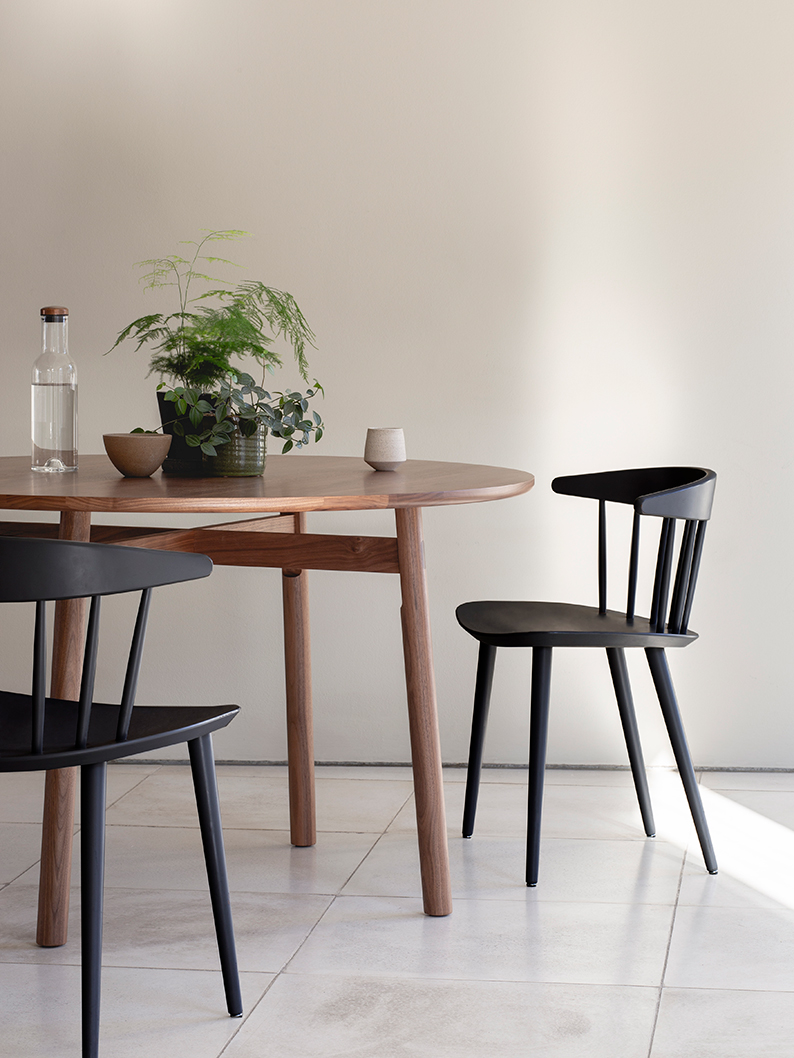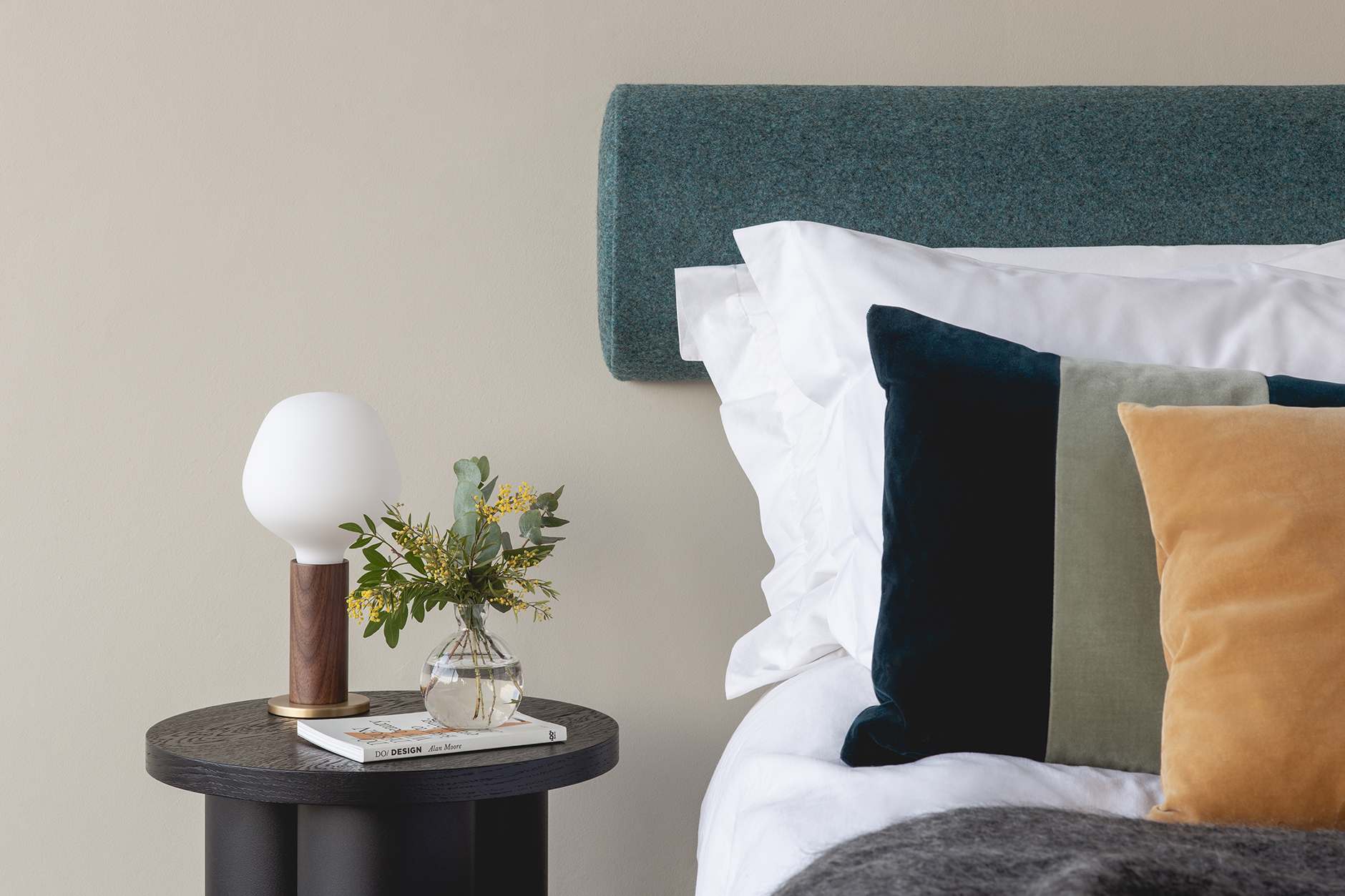 Build to Rent
With extensive experience in the residential industry our team have a deep understanding of peoples wants and needs for their homes which enables us to design and deliver thoughtfully curated interior schemes for the build-to-rent market.
Our design-led approach spans interior design, spatial planning, product sourcing, bespoke and custom furniture design, fitted furniture and window treatments right through to stock replenishment, logistics and installation.
Get in touch to find out more.